Curious to see what's happening in the world of logos and design this week? Here's a quick review of some of the biggest news we spotted. If you have something to add, leave a comment and we'll get it on the list!
News of the Week
The new alternate Spurs logo has been spotted on a hat. The text-in-logo design is recognizable and appropriate for the team's overall logo representation.
The architect designed the Canada Museum of History is appealing to a judge to keep a logo out of his museum.
The Michelin Man, Bibendum, gets a different design as the company begins to split their sales and automotive departments into two different entities. Here he is, sittin' pretty:

Several businesses and restaurants are jumping on the new trend of branding their literal food, drinks, and even ice cubes.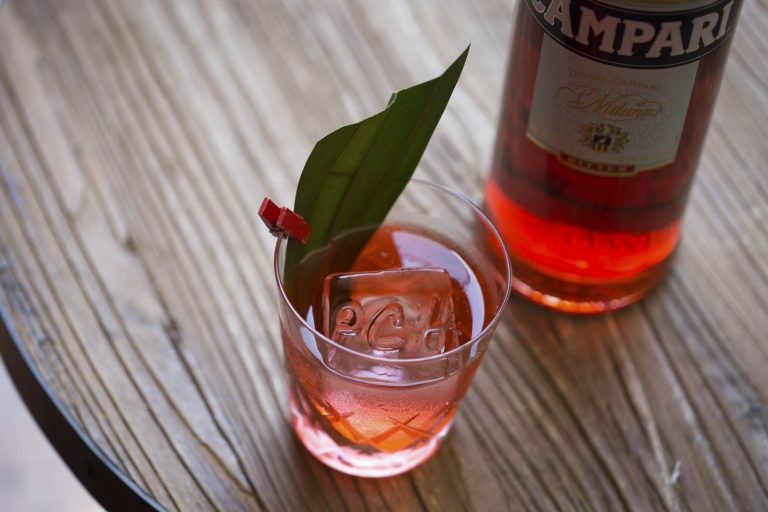 The new wordmark for Marvel has been released preliminarily – what do you think of it? Paul calls it "friendly, yet iconic".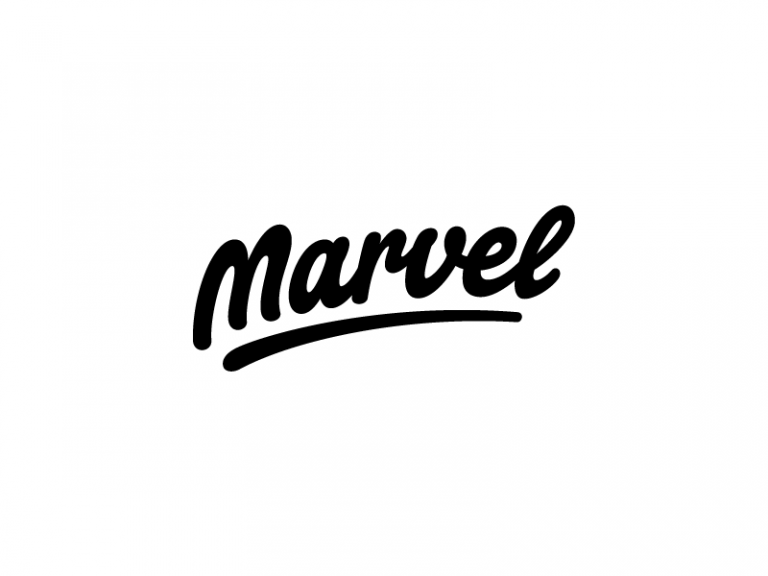 David Guthrie, a design student, won a contest with his 27th letter of the alphabet – it's quite charming and worth a good laugh if you want to head on over and check it out.
The SyFy Logo has gotten a little nerdier – and a bit brighter.
If we missed anything, feel free to leave a comment below so we can cover i!