Welcome to our weekly logo and design news! This week is a little light, but we're sure it's just because of the holidays – everyone is busy trying to make big things happen in between all of the family time. Season's Greetings!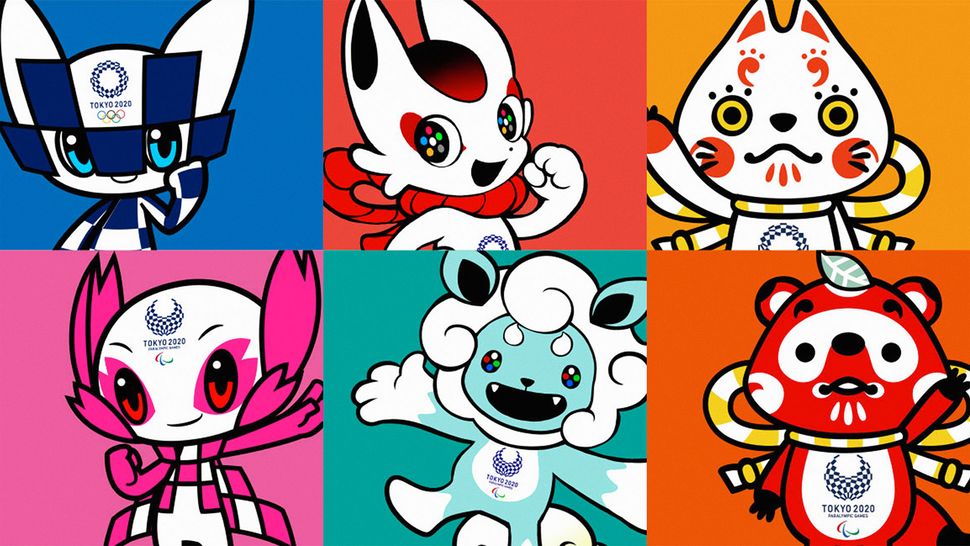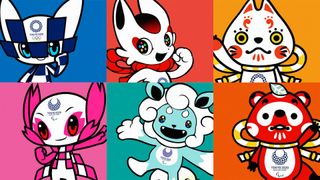 Tokoyo 2020 Olympic Mascot Hopefuls are Adorable
– The mascot choices for the 2020 Olympics in Tokoyo are probably some of the cutest little guys you've seen this year.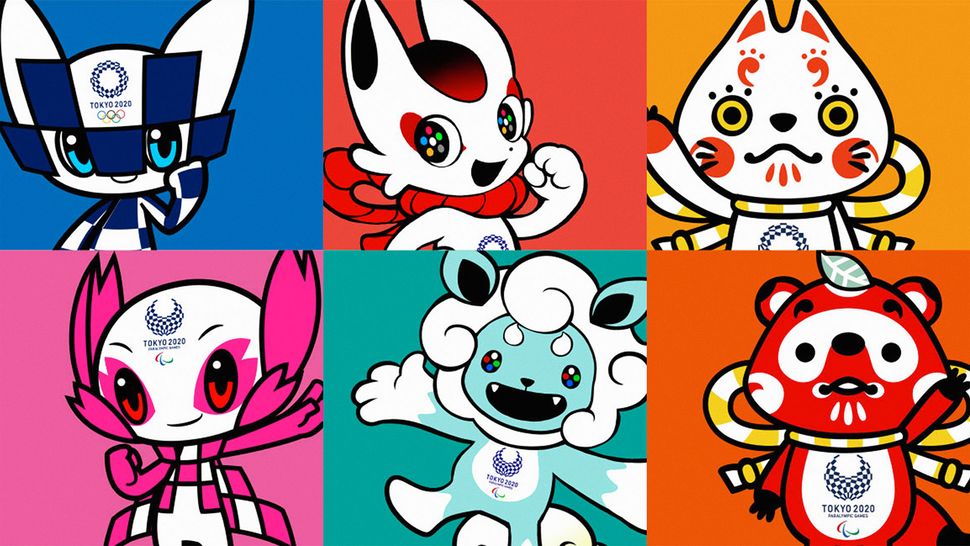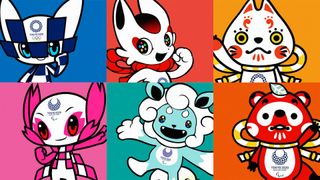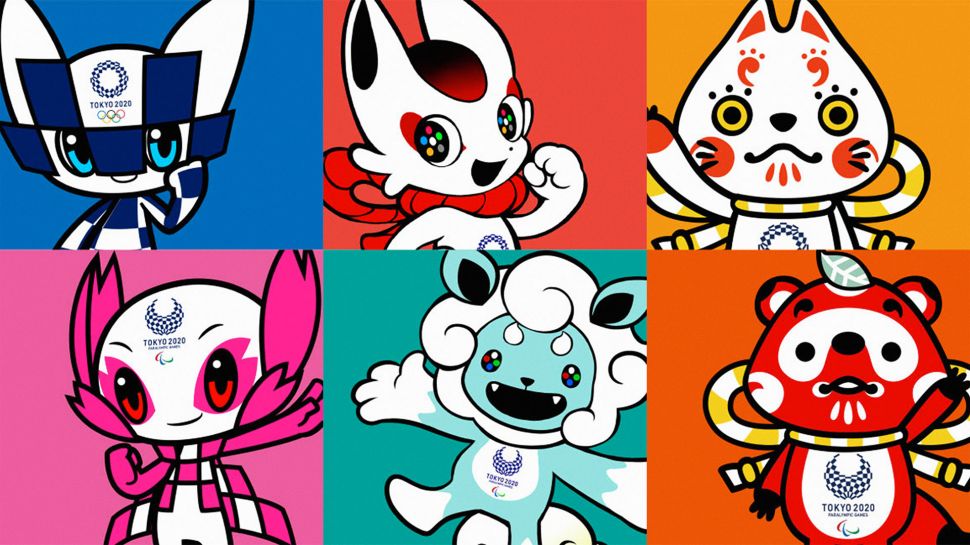 New Clock Doubles as An Emergency Kit
– A company has designed a clock that functions as a clock when you need it, but that you can also grab and run with in a disaster.
New Statue of Liberty Museum Takes the Cake
– The new Statue of Liberty museum features a rooftop pavilion and an open concept design.
Two New Logos
Little Wolf Coffee Roasters Take a New Canine Approach
– Little Wolf is no longer howling, but inventing.
General Mills Logo Takes the Heart By Surprise
– GM has updated their logo and general design feel.
In Honor Of Ivan Chermayeff, Famous Logo Designer: 1932 – 2017
Read more about Ivan here, who designed the Smithsonian, CBS, and War and Peace logos – to name a few.