Welcome back for another exciting weekly logo news post!
This week, not a lot happened in the logo world…but there was tons happening behind the scenes in the design world. So this week, we're just going to talk about a couple of those pretty awesome stories.
Logo Updates
Grinnell Mutual Changes Their Feel
– Grinnell Mutual has decided to stop living in the past and has started considering the future: Trust in Tommorrow, they say. The new branding style includes a sweeter, more connected feel, and features pictures of people fishing, playing baseball, and enjoying life in general.

Design, Design, and More Design
Fun Stickers for the Freelancers
– We can't figure out which is our favorite. Check them all out and see which one you like, either for your freelancing friends or employees 🙂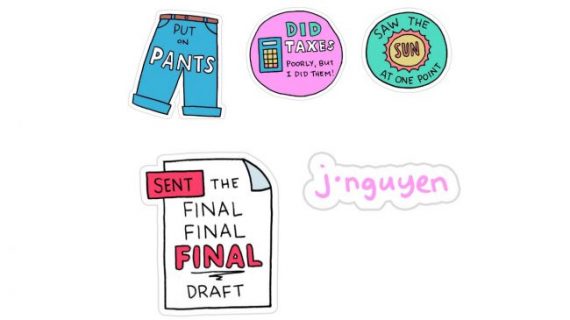 Biohackers Encoded Malware in a String of DNA
– You read it right – now read about it.
Humanscale has Come Back to Life
– The tool that companies used up into the 80's to figure out the general statistics for the people they were designing for has made a comeback.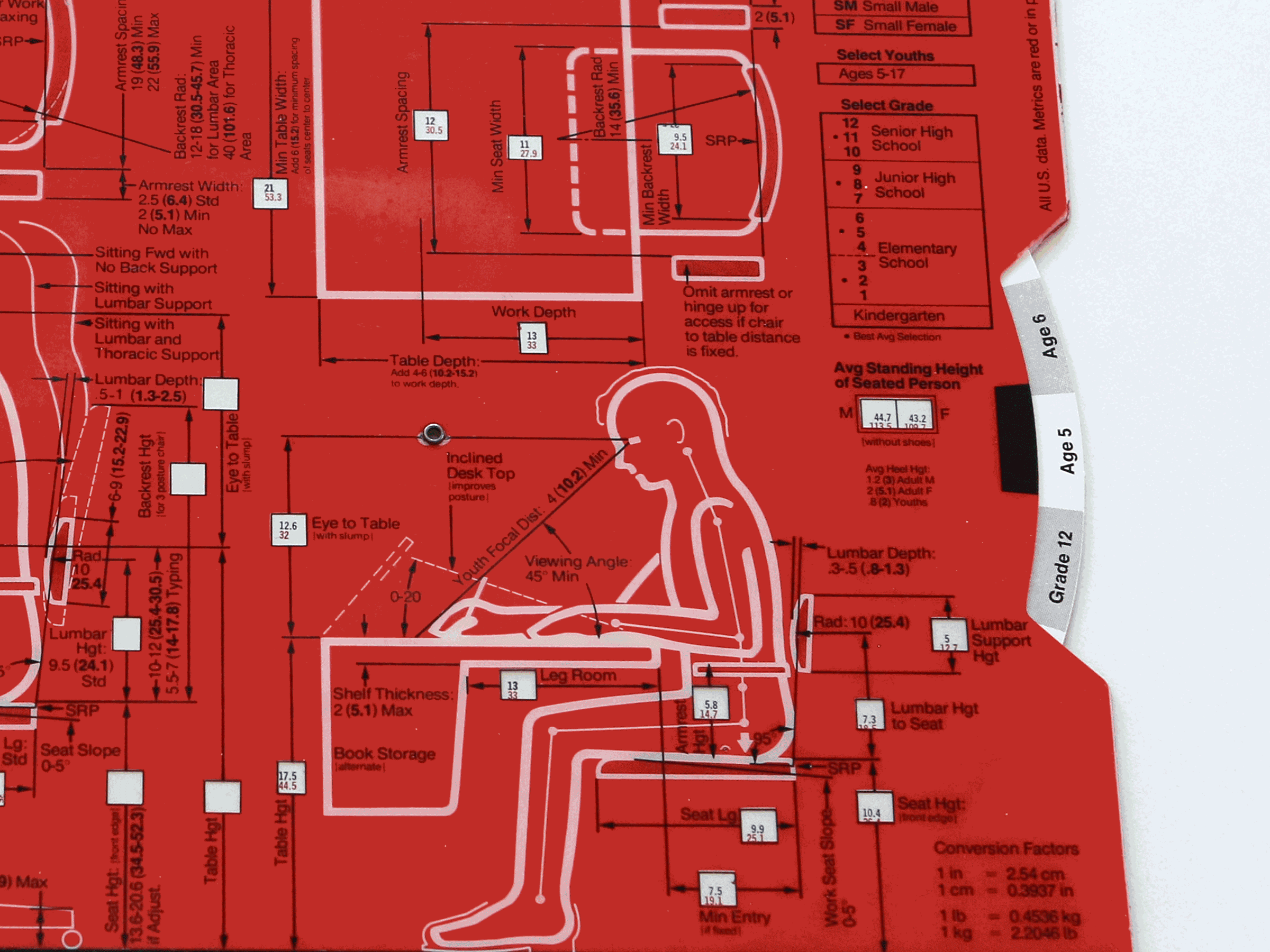 Smarthomes are Getting Smarter
– A new sensor has hit the markert that really makes smarthouses a little spooky.
The Self-Driving 18-Wheeler
– Are truckers a thing of the past? Elon Musk is revealing a self-driving 18-wheeler next month.