We're back for some new logo news of the week. Hope everyone is excited for their Friday!
Logo Updates
IBM Gets a New Division Logo
– Of course, IBM is not updating their logo.
Converse Updates Its Logo for the First Time Ever
– A star is still featured in this new design. Only took them a century to update – literally.

Haagan-Dazs Tries to Take Over the Premium Ice Cream Market Again
– It's pretty hard for your standard P&G product to "stand out", but the creators at Haagan-Dazs didn't want to be the cheap, crummy ice cream anymore.
Happy Birthday, Canada!: Canada Gets a New Logo
– Canada turns 150 and gets all pretty!

Other Logo News
A New Logo-Less Identity System has Risen
– Yep, an identity system without a logo. So…how are you going to identify it? Check it out.
A Nice Article on the Evolution of the Lego Logo
– Tongue twister right there. Did you know that Legos didn't always look like Legos?
Sort of Logo News
The Importance of Careful Editing in Design
– What does this bag say, exactly? Now blink. NOW what does it say?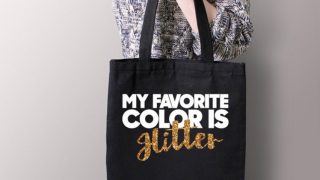 MS Paint Dies – and Then Lives Again
– Paint lives on! We compiled some pretty cool artwork right here on our blog.