Hello again and welcome to our weekly logo news! There isn't a lot going on in the logo world this week, but there's a ton in design. If you're not still in a sugar coma from Halloween, read on for some really cool things happening in the world!
Cool Nerdy Design Stuff
New Arcade Box Rocks the Old School Look and The Pocketbook
– This is definitely not for the faint of wallet, but it's really well designed, so take a peek.
Starwars Trailer Epically Spooky, Hints at Lots of Darkness
– The newest Starwars movie is coming out in a little over a month, and the team is really cranking out the mysteriously designed trailers.
New Charging Stations for Devices Get the Dapper Treatment
– A new design for those who really hate charging their phones on hockey pucks with ugly wires.
Virtual Reality Art – Art That Only Exists Through Your Smartphone Lens
– Oh yeah, this is pretty cool. Look at Snapchat's new endeavor.
Design in the World of Children
Stretchy Clothes Introduced That Grow with Children
– Isn't it annoying to continually purchase clothing for your kids? Check this out for a really awesome alternative.
Edible Posters and Tickets Featured at Kids Museum
– If you read one story today, read this one. Honestly, we think they should make everything edible like this!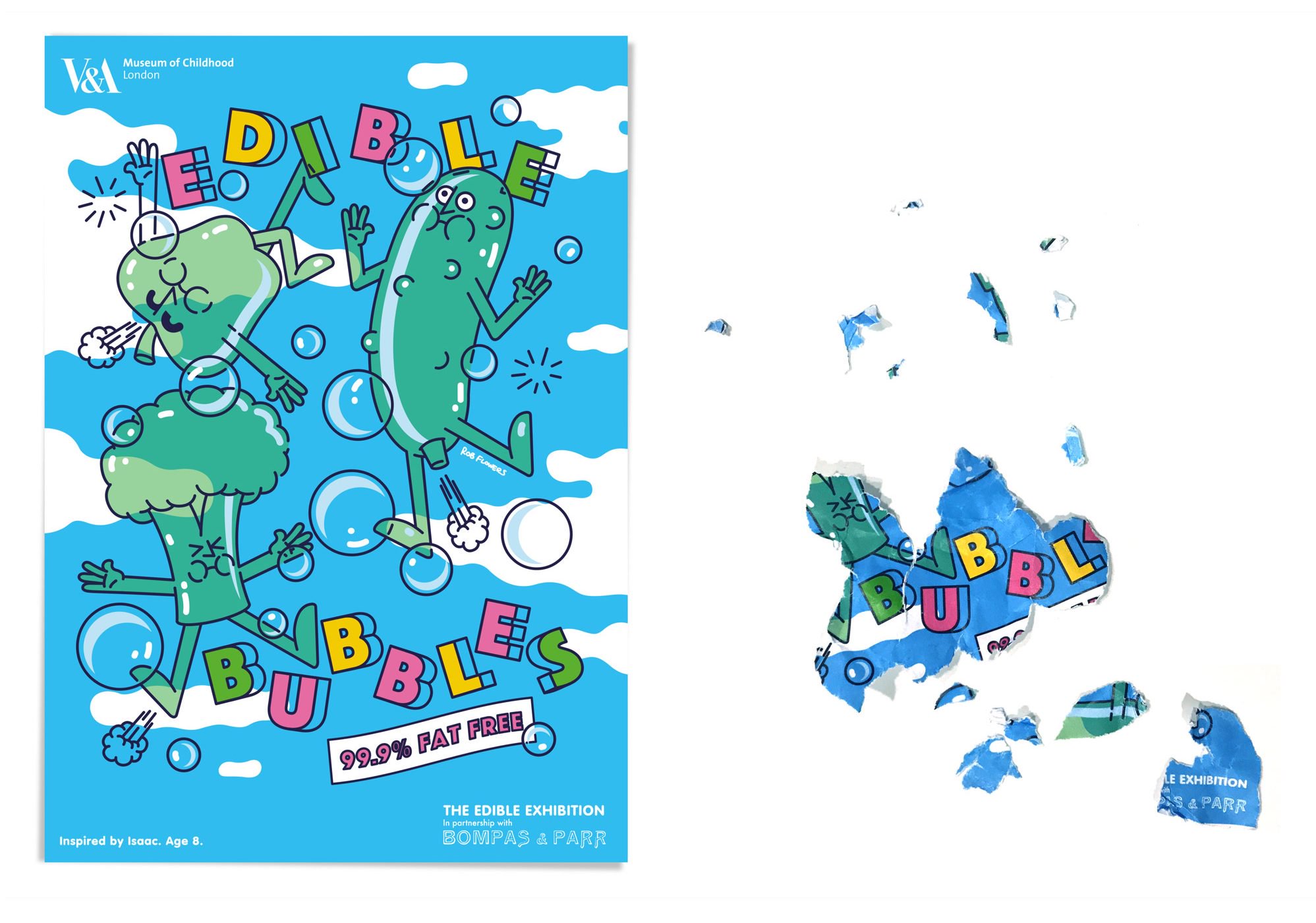 Aibo Robot Dog Resurrected by Sony After a Decade
– This adorable dog has another chance at life, but this time he comes with some AI.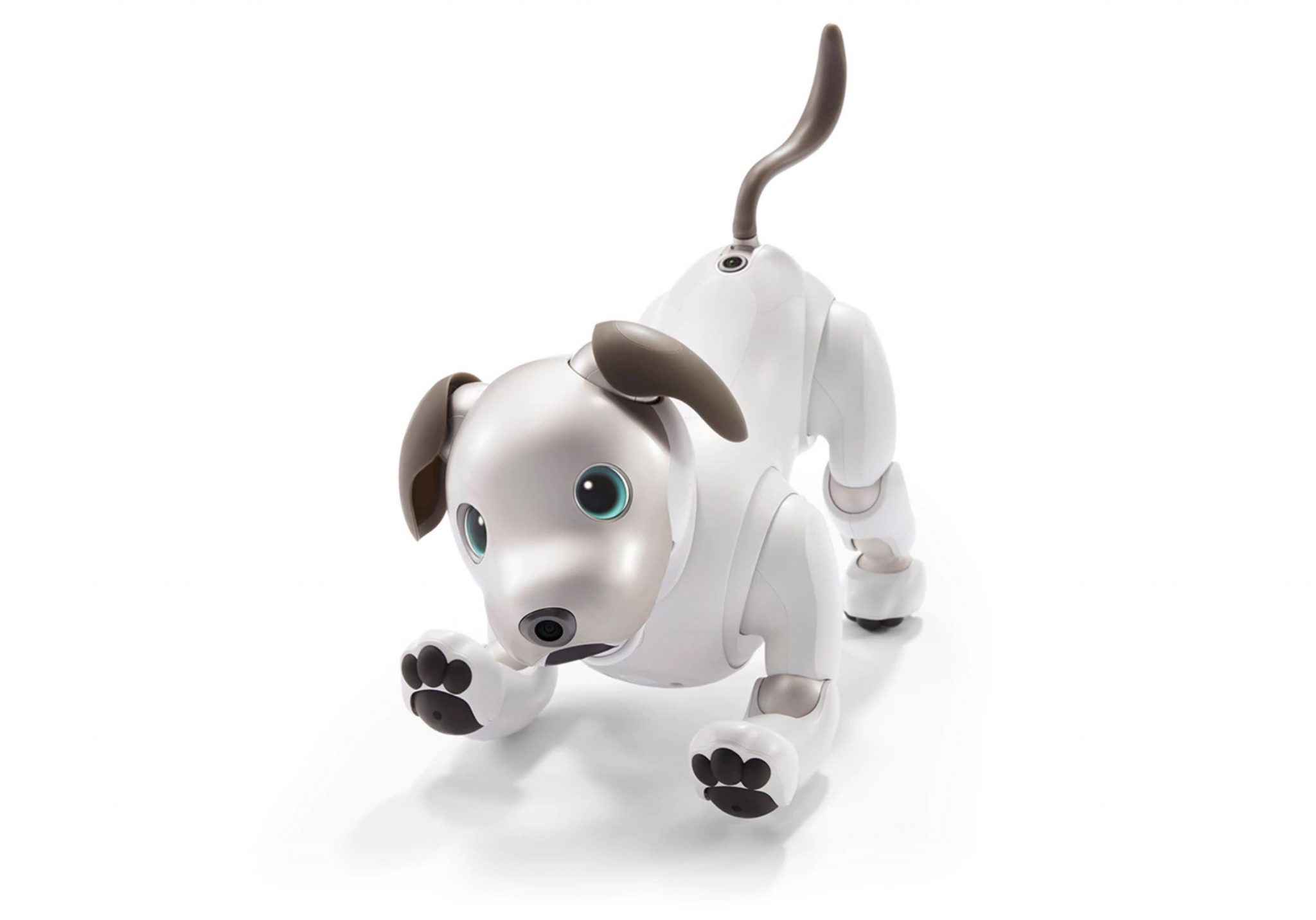 Other News
Google's AI Thinks a Turtle is a Gun
– Google AI is getting quite talented, but it isn't quite hitting all of the marks yet.
Germany Allows Driverless Bus to Take to the Streets
– Germany has launched their first driverless bus in Bavaria, and it did a great job on its first day!
Climate Action Challenge Brings All the Designers to The Yard
– The climate action challenge this year features many excellent designs that help fight climate change.