One of the most common questions we see as designers are: How much does a logo cost? We see this on google, social media and just about everywhere else you can ask this type of question.
Unfortunately, this answer is very anticlimactic: it depends.
Prices in graphic design can vary from $10 – $10,000+!
Why is there such a dramatic price difference for logos and design? There are several factors to consider as to why there is such a range in the first place.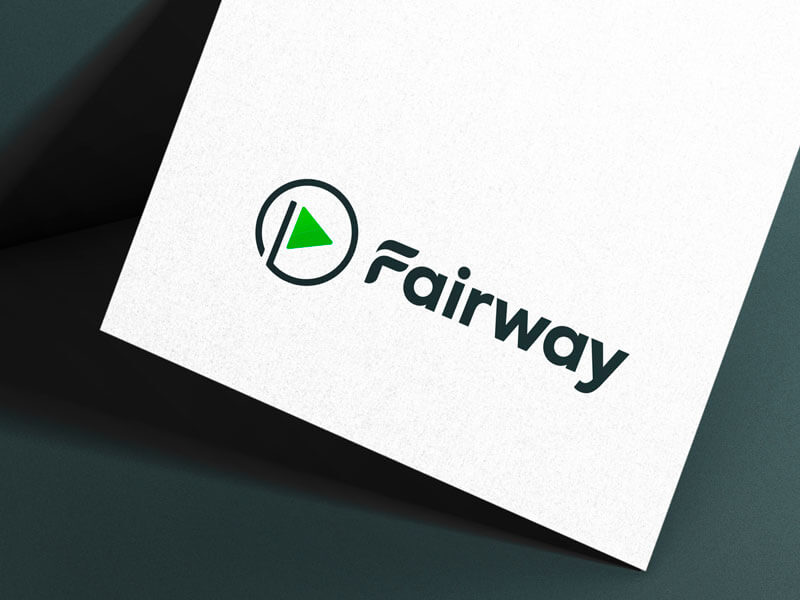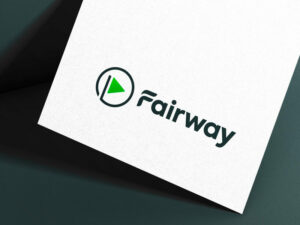 First of all, what is the purpose of this logo? While this might be a question that you could answer for hours on end, the premise is more geared towards what the logo will be used for, where, and how much visibility it will get.
For example, Apple and Facebook's logos are seen every single day by billions of people. They use them heavily in every aspect of their business and the branding they chose is critical to their business in every way.
On the other hand, you could have a smaller business their logo really only is used a handful of times and then serves more as a brand mark. That being said, you do have to be careful in terms of scalability and how happy you'll be with your branding when/if you choose to expand your business exponentially.
In addition to visibility, you also have to consider where you're going to use the logo and the primary places you'll always be using it. Do you need a logo for some business cards and a website? What about an e-commerce brand that needs a logo that will be printed on all of its products and merchandise? Perhaps you're starting without a store but will want one in the future with your branding on products. Before you get started on your logo or branding, it's helpful for you and the designers to be on the same page with the purpose of your logo and branding in the present and future.
These are all imperative questions to consider about your logo and branding in general, but how does that relate to logo prices? If you think about it, if you know that know that this logo will be on packaging and scale from hundreds of customers to millions, wouldn't you want to make sure the logo you are investing in will last you for the long run? It can be quite annoying to have to rebrand everything you've worked towards and completely disrupt your business. (This is why rebranding is best to be avoided if possible.)
Another reason for a company to pay good money for their branding is that the amount of money can directly correlate with the amount of research, time, and uniqueness in that logo. The client may also get more logo variants, icons, and other design assets that they can use in a wide variety of ways.
Think of it like this: If a logo and branding package done right will bring in thousands or even millions for a business, isn't it fair for a designer or agency to charge a decent fee for that?
By now, it should seem more obvious as to why businesses pay thousands for branding and logos when they know the product/service they have will end up being a lot bigger and they prepare for that growth at the start. This goes the same for small businesses! Even if that growth is just in your community, you want to make sure your logo and branding are an excellent visual representation of your company. Not having the right branding or logo could be costing you money!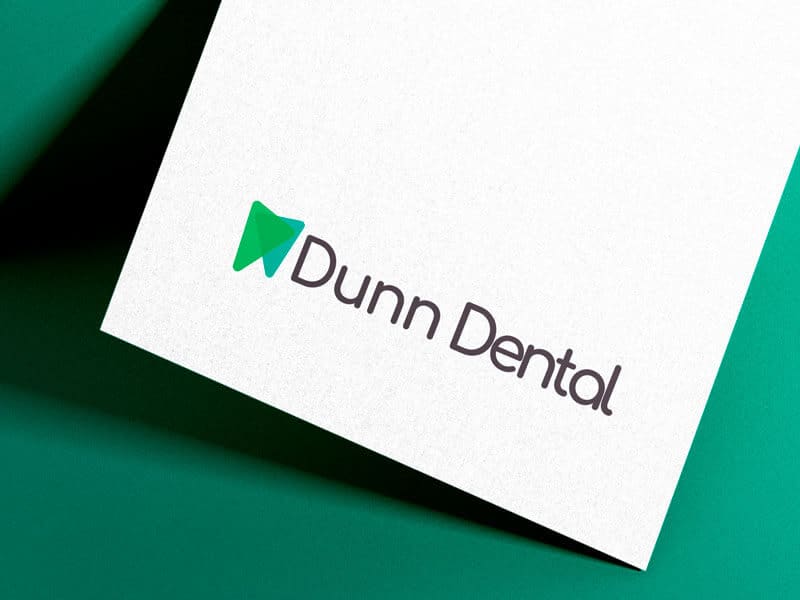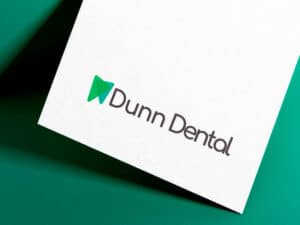 It's up to you to decide how much you want to spend on branding based on the advice and points to consider given here. However, it's important to address a few workarounds that many small businesses or startup companies fall victim to when looking for something cheap or even free…
Logos created on Canva or other free platforms are fun to play around with and might suffice at the very beginning stages in your business, but you have to be aware of copyright laws and your rights to anything you design on platforms of that nature. Every graphic, icon, and design used in your logo is all fully owned by Canva and you cannot trademark them for your business. Imagine creating a free logo, growing your business with it, and then realizing that you can't even trademark it (or worse, get sued!)
Aside from the scary legal action that looms over you, most (if not all) of these free platforms don't give you assets that you can use that a graphic designer would typically give you. You usually get an image that is not resizeable when you try and use it on product packaging, branded materials, or even on a website. Logo agencies like us give you the raw vector files for you to use and resize however you need for any of your use cases.
A danger to paying someone $5 (or around that) on Fiverr or similar platforms to design your logo, no matter how tempting, is that many of them use templates they found online and just tweak slightly when creating your design. This is some muddy water to step into, especially if you value your brand and want to grow your business.
The last point, and maybe the worst out of everything, is the topic of ethics. There are agencies out there (not us!) that take advantage of their designers and participate in something called "spec work." That means that the designer puts in the hours and does all of the work in hopes that they will be paid for it. That's not only unfair, but it's also unethical and hurts those designers who put the work in to create beautiful designs. Other companies/agencies engage in "contests" where a cheap fee is paid and then there are many designers that create variations for the client and basically "compete" for their money. Only one logo or design wins and everyone else doesn't get a thing after their hard work.
We charge starting at $199 for a logo design and pride ourselves in being able to provide top-tier logos while also paying our designers well. There's no need for sketchy contracts or arrangements, either! If you're just starting and need a logo but are just baffled at the prices and differences in your search, we'd love to talk to you and see how we can help you achieve the branding and visuals you need for your business! Start here!