Perhaps you love your logo, but have you considered that it might be time for a change? Here are five signs that your business might need a new logo.
1. It No Longer Represents Your Business
Businesses, much like the people who operate them, transform as time passes. A good business is one that transitions with the culture in which it is immersed. Perhaps, when your small business opened, you offered only a limited range of products or services, but you've been successful, and you have since expanded. Perhaps your company is moving in a more environmentally friendly direction. Whatever changes your business has undergone, there is a good chance that your original logo design better reflects your original business. You want your logo to reflect your business as it exists now, with a nod to where you are headed.
2. It Doesn't Translate Well To Modern Media
Modern marketing incorporates a lot of social media. Your logo must look incredible on much more than just paper and your company sign. While some people still enjoy reading an actual newspaper or a paper newsletter, many are reading articles online using devices such as a standard PC, to a laptop, to a tablet, to a smartphone. Your logo should look good on all of these devices. It should also look good on all of the social media sites that your company uses.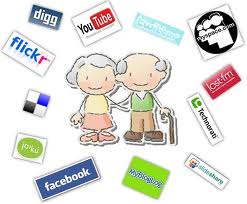 3. It's Too Complicated
If your logo design is too complicated, then it will be difficult to reproduce. Plus, it will be more expensive to reproduce. A good logo should have the ability to be put on pretty much anything, pretty much anywhere. Furthermore, the human brain prefers simplicity; we dismiss images that are too visually complicated because our brains can't make sense of them. You can still have a really awesome and creative logo without too much complexity. Creative use of color, shape, and space can yield an incredibly cool and visually appealing logo.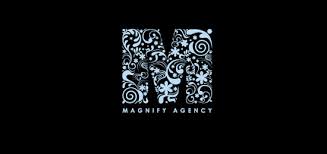 4. It Isn't As Cool As Your Competition's
You definitely want to stand out from your competitors, so take a look at their logo designs. Are they better than yours? If you are answering 'yes' to this question, then you need a new logo. You want your logo design to be more memorable than your competitions' logos; otherwise, it won't be your business that people remember.

5. It Wasn't Professionally Designed
Many people don't realize the importance of a professionally designed logo. Your logo is essentially the face of your business. It will ultimately be what people associate with your brand. You will use this logo design on a plethora of items, such as your social media sites, your business cards and company stationary, and all of your promotional items. A professional graphic designer has the knowledge and the skill to help you translate the ideology of your business into a memorable design. These folks are craftspeople, and they are well worth the money you spend to have a custom made logo designed specifically for your business.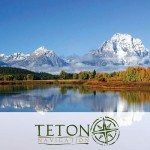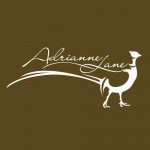 When in doubt, a new logo design is always an option to consider, but these are five signs that it is definitely time to consider a new logo.