Hello again and welcome to October's first What's New? This spooky month often brings big changes in the logo world for some reason, so we have some interesting changes for you this month.
Logo Updates
DropBox Drops Their Box
– DropBox, a company started in 2007 for cloud storage, has branched out a little in their logo design.
Redbox Redesigns Their Logo Without a Peep
– Redbox releases their new logo to the not-so-charmed audience. The purple period does it for us, folks.
ACLU Updates Their Logo to Be More Streamlined, Presentable
-ACLU updates their logo for the first time in 15 years, and drops their Statue of Liberty entirely.

Swoop: Canada's Low Air Fare Airline Swoops in on Logo Redesign
– Swoop is now pretty in pink.
Design, Design, Design
Pixel 2 is Released October 19th; Here's a Sneak Preview
– The conference to show off the new Pixel 2 and Pixel 2 XL has commenced, and there are some neat new features you might be interested in knowing about. (To see more about Google's new-wave of hardware, you can click here).
New – Yes, New – Video Game "Cuphead" Mimics 1930's Cartoon Style
– For Some Good Old Fashion Creepy, check out Cuphead's design.
People Try to Design Famous Logos from Memory
– We promise the results are totally worth looking at.
Blizzard's Overwatch League Gets a Professional Logo
– Overwatch is getting serious now with its pro-gaming leagues, and this is just one more step in the journey.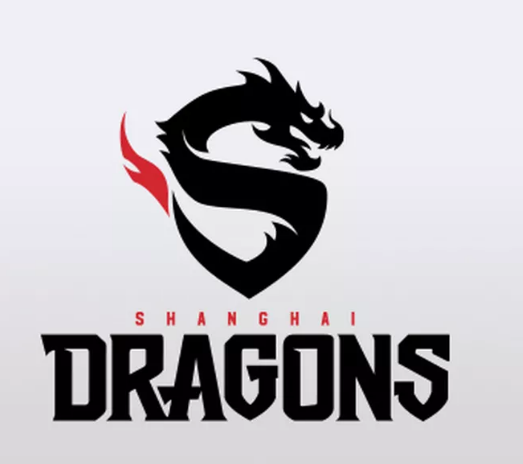 The Getty is Putting Its Foot Down to Photoshopped Images of Slimmed Women
– The Getty will no longer accept images of women that have been photoshopped to look thinner.