Hurray! We have some fresh & interesting design and logo news for you today. This season isn't seeing a lot of big logo changes – probably because companies are prepping for the holiday season – but design continues to develop.
Fun Design Stories
New IKEA Chair is Affordable, Made of Recycled Materials
– The new IKEA chair is pretty, comfy, and made entirely of recycled materials – check out the new line.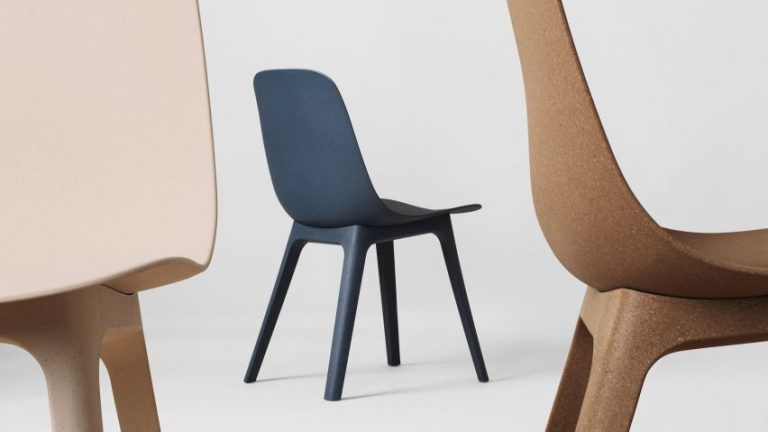 First Hijab-wearing Barbie Introduced Honors US Fencing Champion
– The new Barbie is muscular and has a full suite of fencing gear.
Terrazzo Graduates from Flooring Material to Sustainable Plates and Dinnerware
– A Dutch company has designed a way to use discarded glass in dinnerware and furniture.
Other News
Adobe's New Unlaunched Features for Illustrator & Photoshop
Adobe's showing off some of their new neat features, which you can check out by clicking the link.
The Biggest Logo Changes of 2017
– As 2017 is coming to an end, we have some of the biggest changes of the year to show you.