Meow! Cat logos are adorable, and the best thing about inventing one is that you can make it however you want to and it'll still make sense. There are so many aspects of cats that cat logos can take many shapes and forms and you'll still look at it and say, "oh yeah – that's a cat logo worth looking at – and look how it embraces how playful cats are!" or, "how sleek cats are!" or, "how annoying cats are!"
Even if someone isn't a cat person, you can't deny the cleverness that can go along with cat logos. So while we were hanging out this week, we asked our designers to whip up some cat logo concepts. These are completely fictional kitty businesses, and the designers had a little fun with some of the names, so we hope you enjoy – or, perhaps, are even inspired to start a kitty business of your own (in which case, we can definitely help).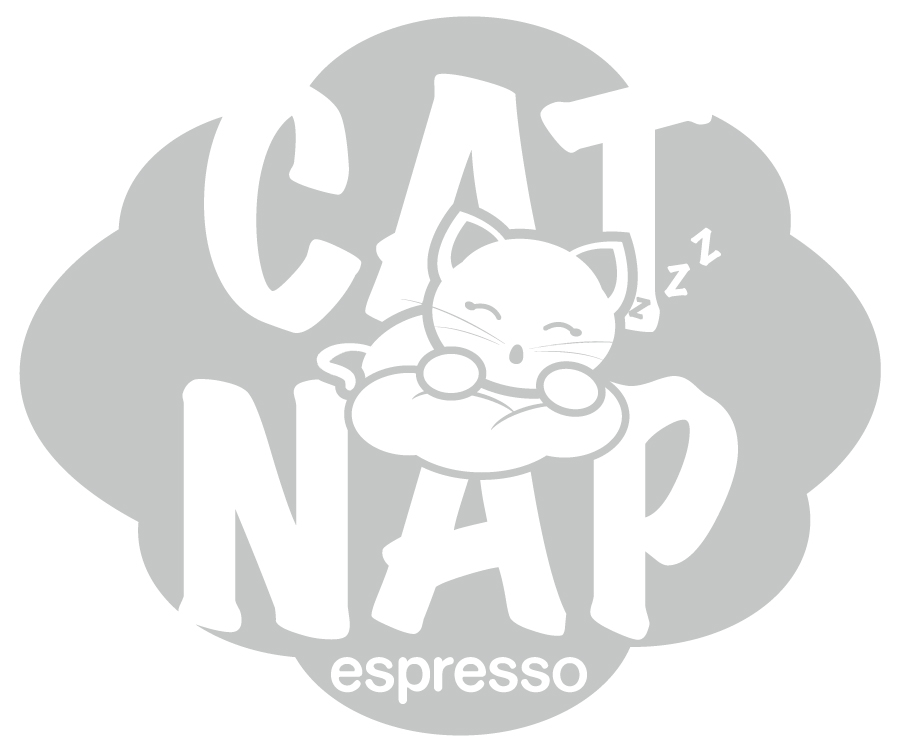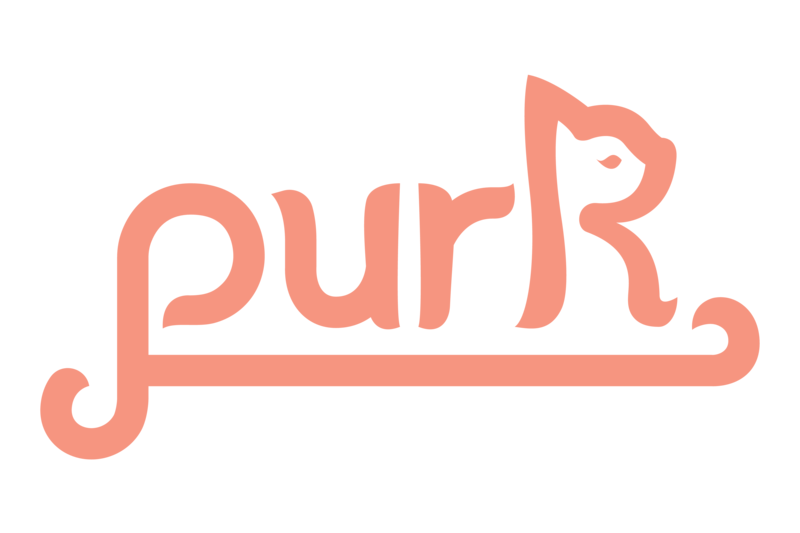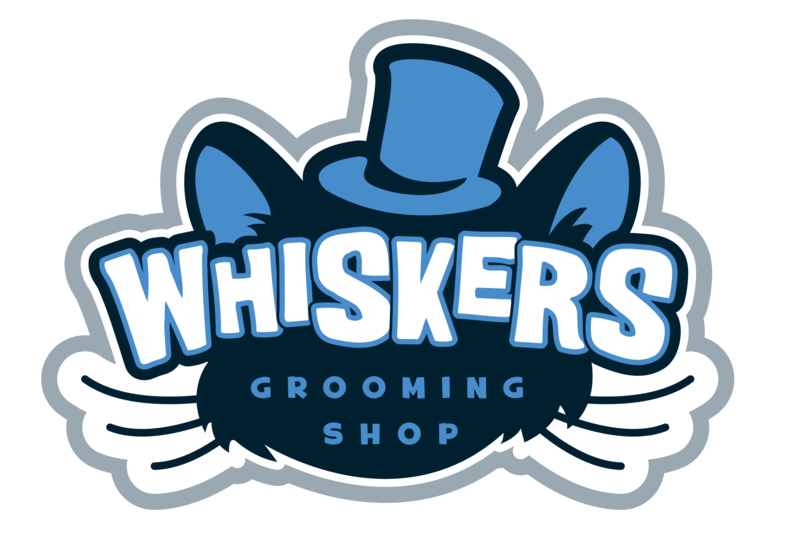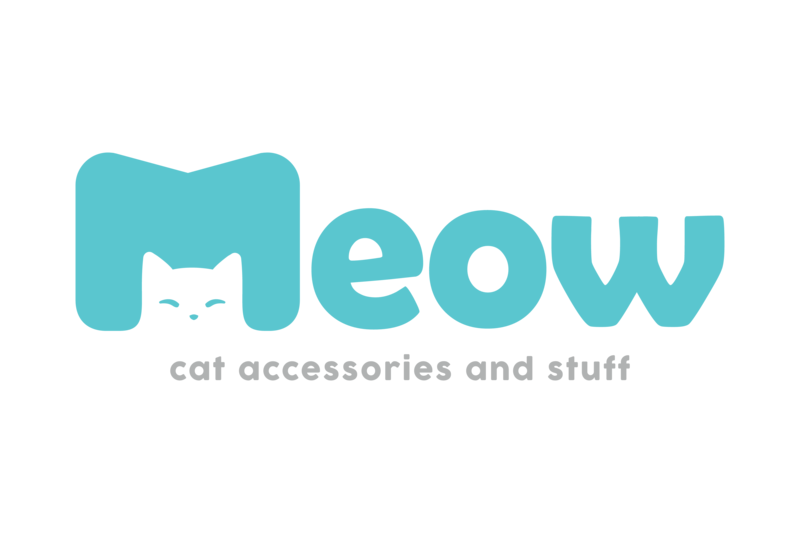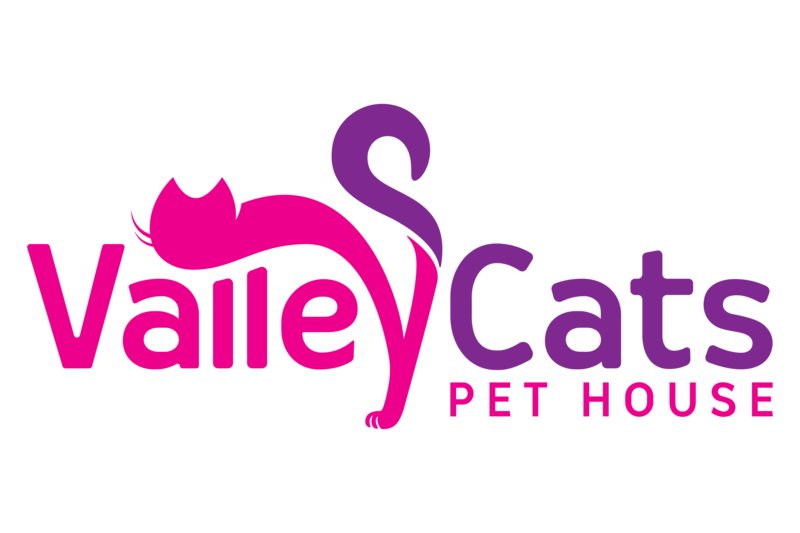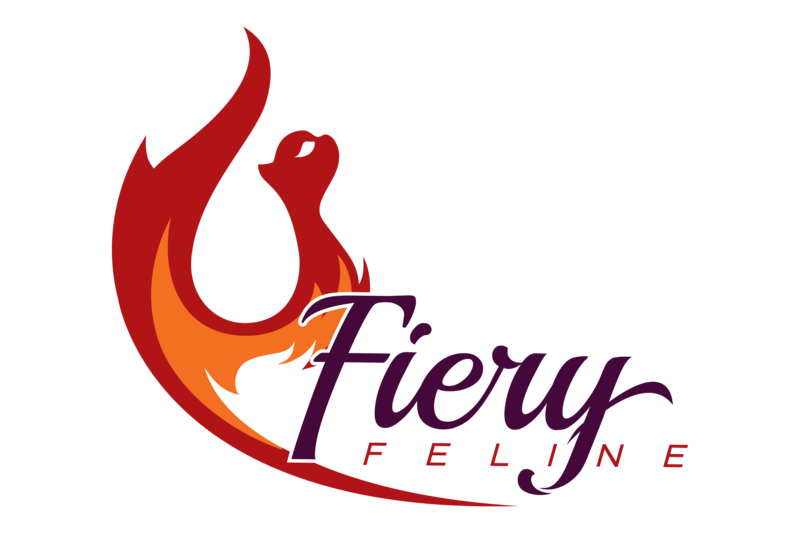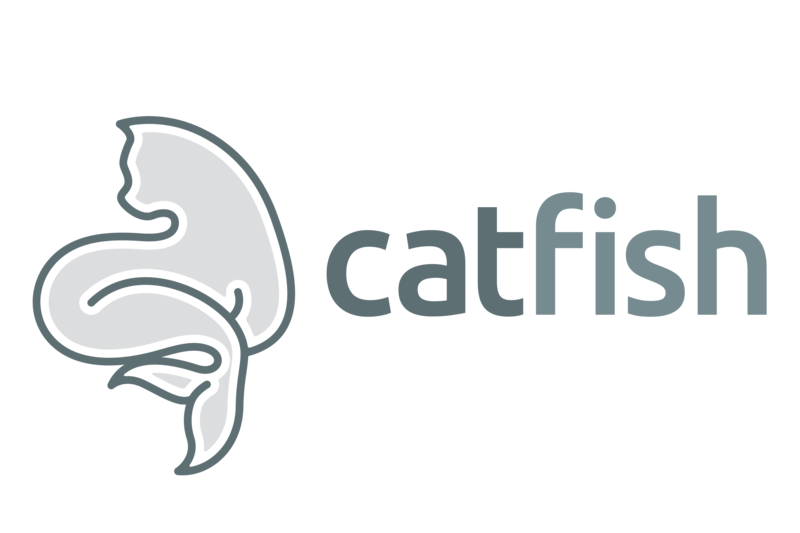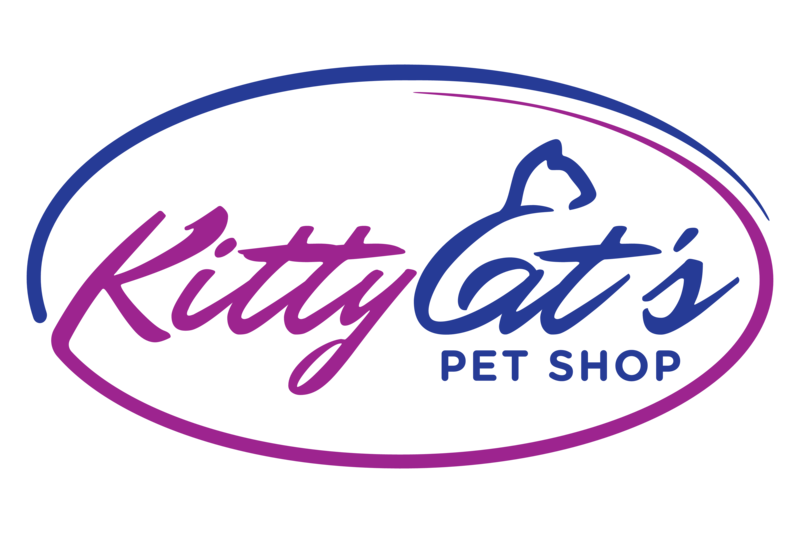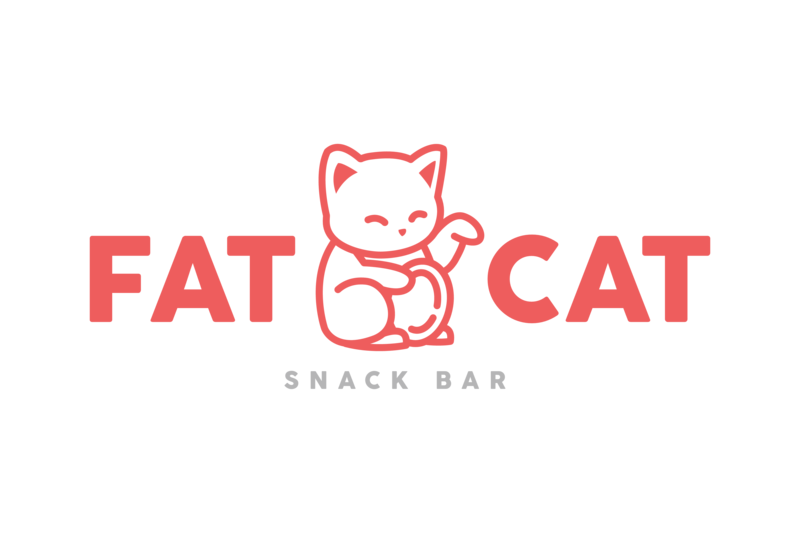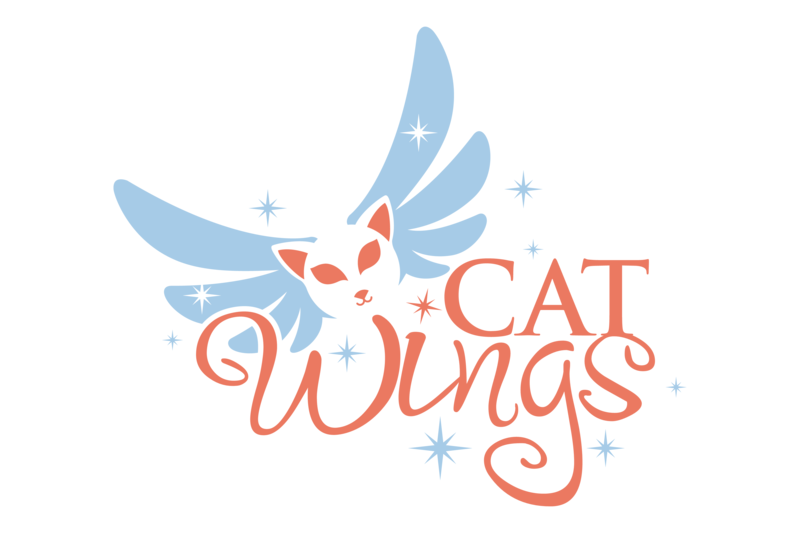 So whether you're looking to start a fun and fancy-free espresso joint or you're looking to open a new vet location, you can incorporate a cat into your logo and represent your business as professionally as you want.
If we may recommend a business idea humbly, we definitely think you should consider a cat cafe – we can help with your branding, and you can help get kitties adopted from your local shelters. Plus, coffee. Win-win-win, right?