Out in the vast Nevada desert, Liv Young has been tirelessly stringing together details of an upcoming retreat. Only recently founded in February, The Colorfully Candid Paradigm, a Christian non-profit organization, has been moving at full speed as Liv crosses the final T's and dots the last I's to establish the non-profit's existence.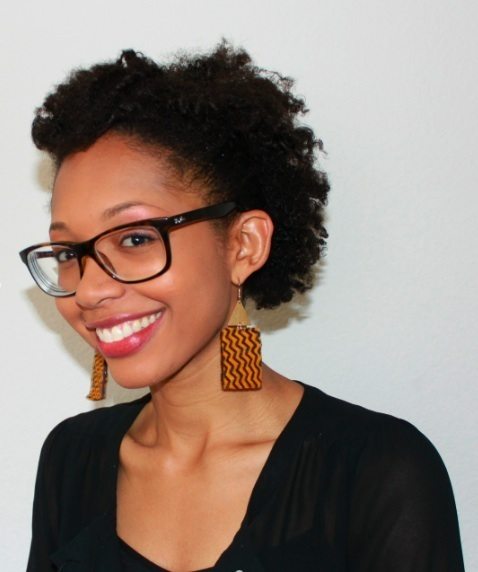 Growing up with her own challenges ranging from peer-pressured decisions to self-destructive behavior, Liv was inspired to establish an outlet for teenage women to work together and offer one another support. "I wanted to provide the opportunity to talk candidly about the issues people are dealing with, free of judgment," she says. Showing that no subject was taboo, Liv chose a name for her organization signifying that uniqueness should be treasured and honesty is an important step for self-responsibility.
Working with Logoworks designers, Liv created a bright and warm logo to represent the organization. Each aspect of the design symbolizes the mission statement of the organization beginning with the overflowing paint cans which signify that not everything can be controlled, "God has his hands in everything," Liv says. The logo's main focus, the singular bright red heart represents the organization's strong belief in love and compassion for all. "Each and every individual brings something unique and colorful to the world," Liv explains. The turquoise paint color represents everyone's own splash of individualism and to show that the organization is open to everyone.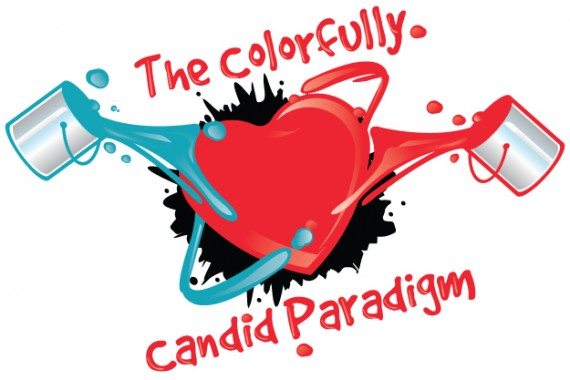 Seeking advice and strategizing with other similar organizations, The Colorfully Candid Paradigm has been met with extreme support from the community. "I am very excited to branch out," Liv agreed. "Although we're new, people acknowledge the non-profit as a viable business within the community." Through the use of their new logo, the organization has become a recognizable symbol for support within the community, "we want people everywhere to know that we are accessible and here to help."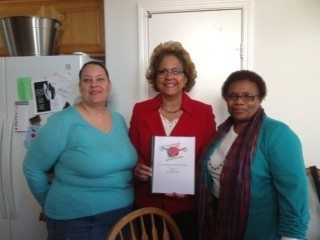 The first retreat is scheduled for this July and The Colorfully Candid Paradigm is gearing up for success. With this year's retreat theme focusing on future impacts of yesterday's decisions, Liv is hoping to equip the participants with strong decision making skills for a better and more productive future. "All of the activities are centered around this theme," Liv explained. "We challenge each participant to hold themselves accountable for their future, regardless of the issues they may have dealt with or the past mistakes they may have made, as they look to their support system and their faith to motivate them to grow further".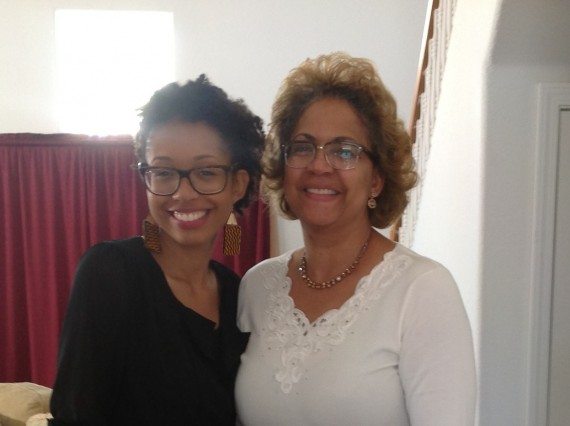 Looking forward to future programming, The Colorfully Candid Paradigm is planning to offer mother-daughter retreats along with a myriad of activities to help empower troubled young women and offer a safe platform for them to express themselves. "We're hoping to reach out and beautify the community," Liv says, one step at a time.
Additional information on The Colorfully Candid Paradigm can be found at http://www.colorfullycandid.com/.
.