I grew up Methodist, and my mother dressed my brothers and me up and took us to church nearly every Sunday of my childhood. Our church was large, and the congregation was predominantly older than sixty-five. The fellowship hall smelled of dust, mothballs, and Chanel No. 5. The church of my childhood was quite traditional, and this was reflected in every aspect of church life. Even the church sign was traditional; it had the name of the church, the times of services, the name of the minister, and a listing of the sermons. There is nothing inherently wrong with this type of sign. It certainly provides all of the necessary information to current church members and to passers-by. However, we live in a rapidly changing world, and many people are no longer seeking the traditional atmosphere of the church in which I was raised.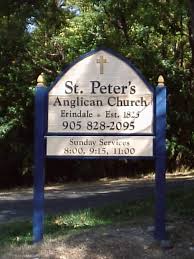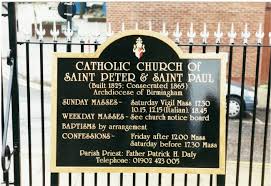 Why Is Branding Important For a Church?
Branding isn't just important for corporations, businesses, and other organizations. Churches can actually really benefit from branding too. At its core, branding is about identity. What is the identity of your church? Branding will convey a perception of your church to the public. What perception do you want the public to have? Just like any other organization, a place of worship should appeal to as many people as possible, both the older and the younger crowds. Proper branding helps your church to be relevant in modern society.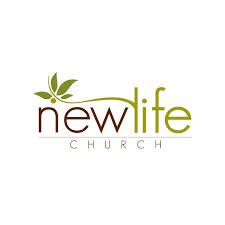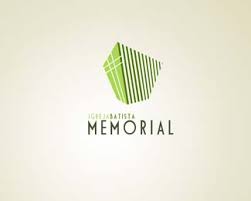 Why Are Logos Important For A Church?
A logo is probably the best asset for branding. It is key factor for communication between your church and the public. A logo is essentially the visual identity of your church. It can represent the church's personality to the community. If your church is new, then a logo will quickly inform your community of the type of services your church offers. Perhaps your church is well-established, but you feel it's time to update your style in order to be more consistent with the needs of your modern congregation. A new logo can rebrand your church and help give it the updated feeling that will appeal not only to your current members but it can also attract others who may be seeking a place of worship.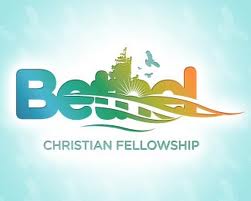 I really didn't mind going to church growing up, but all I actually remember about my church is how old everything felt. Perhaps if my church had invested in a bright, happy logo, my church might have been more appealing to more young people, infusing the congregation with more vibrant energy.