Sometimes, the world just needs to be a little bit…older. Rather, vintage. Like wine.
So we decided to bring a couple of our designers in on this and have them do some vintage tech company designs. They came out great, so we're sharing for your amusement and your daily taste of old-school.
Our designers rocked these (because we don't do any spec work, and actually PAY our designers when they make a design) so we thought they should all be shared. Enjoy!
Apple
We like the futuristic apple that is Apple's logo just as much as anyone, but what if that apple actually LOOKED like an apple? This design pulls all of those good nature-y vibes out of the toolbox. Maybe this wouldn't be a terrible design for them – they are trying to change the world and are going more "green", afterall!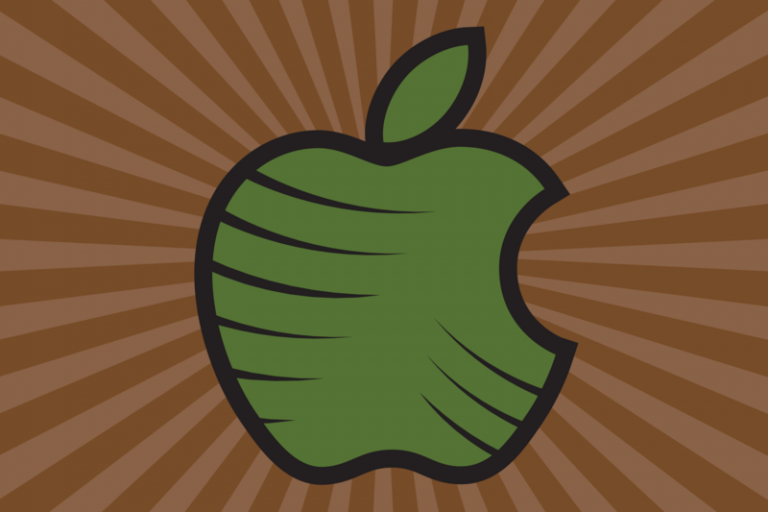 EA Games
Electronic Arts – we think you deserve to be royalty after surviving in an incredibly competitive field for so long, so we pulled out the royal colors – and a crown – for you.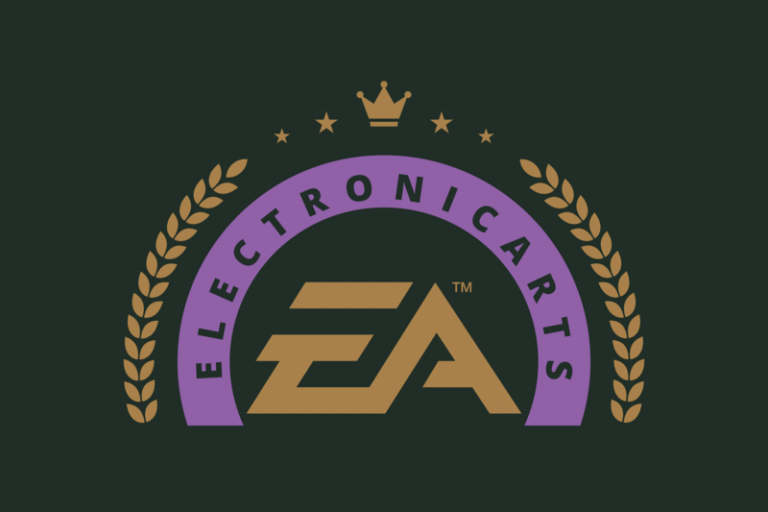 Intel
It was just time for a little update, Intel. if Marvel can do some fun bubble lettering, you guys can have some vintage features (that are actually quite modern) and a fun, custom font. Keep your blue, though, since we want to keep trusting you, and that's what blue represents.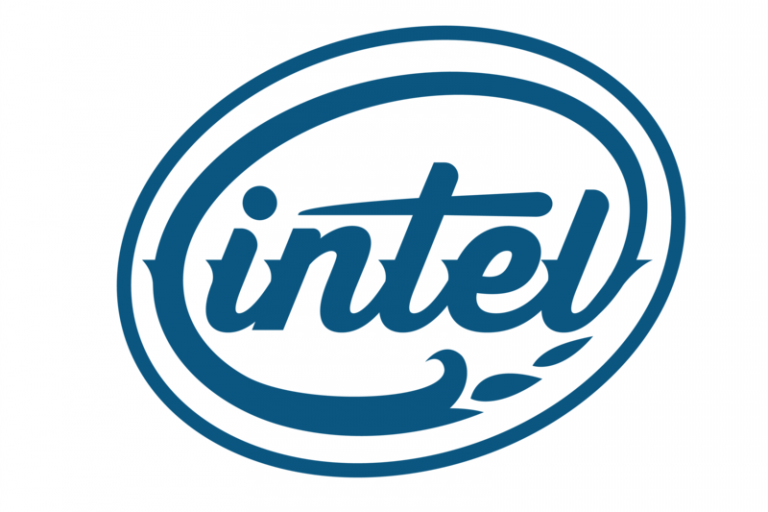 Nintendo
We couldn't make your logo anymore retro, Nintendo.
So we just made it cooler.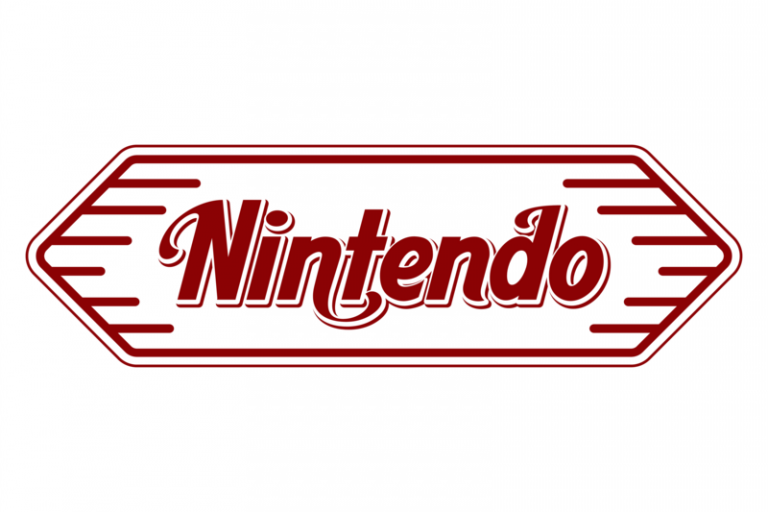 And last but not least, Facebook
Facebook, we know you've been leading the way on a modern, easy-to-glance-at-and-recognize logo. In fact, your logo hasn't changed very much in the past decade.
But if you ever need a logo for your new penny arcade where you sell cream sodas and everyone wears a fun fancy mustache, you know who to go to.