Are you fond of tradition, but do you still want a cool, fresh logo that is totally unique? You might consider a coat of arms logo design. A coat of arms design can be a really cool logo if it is implemented well. Traditionally, a coat of arms was a pictorial symbol used to represent a noble family, a knight, a town, or an institution such as a university. Most modern nations today have designed a coat of arms in order to distinguish themselves from other nations; they are used not only as symbolic representations of the nations, but also as symbols of national honor and pride. When representing a familial lineage, a coat of arms is more often referred to as a family crest, and many families today enjoy making family crests to represent their own modern families.
A coat of arms logo design lends a sense of history and tradition to your business or organization. They can subtly combine details about your business in a unique manner, which will assert a feeling of credence and reliability without necessarily losing any of the cool freshness or whimsy that you might want to impart to your customers. Creative combination of colors and symbols can definitely achieve the look you're seeking. Here are some example of some cool coat of arms logos for your inspirational needs.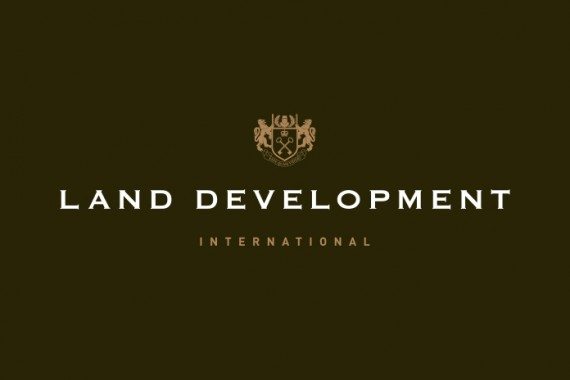 This is a more traditional use of a coat of arms design as a logo. It definitely gives the feeling that this business is established.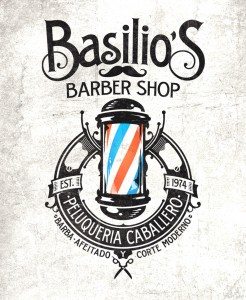 This is a fun play on the coat of arms logo design, creating a unique barbershop logo.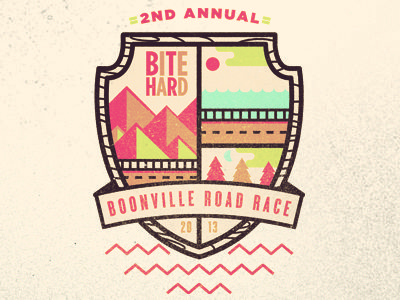 This cool logo for a road race has taken the traditional coat of arms design but added some fresh twists with the use of modern symbols and colors.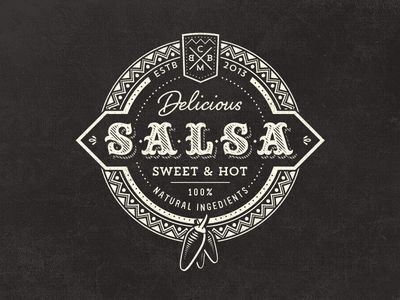 This is an excellent example of using shapes and symbols that are relevant to the specific business to create a unique coat of arms logo design.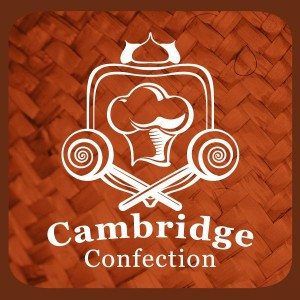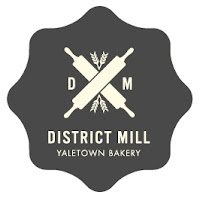 Both of these bakery logos put wonderfully unique twists on the traditional coat of arms design concept. Again, both business are using shapes that are relevant to their businesses to create these memorable logos.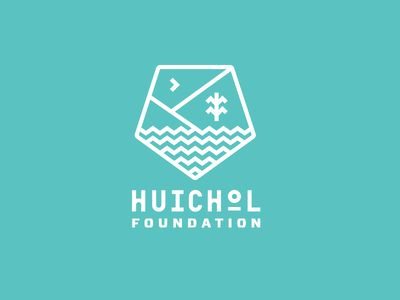 The simple geometric lines and fresh aqua hue of this logo give a contemporary vibe to the traditional coat of arms design.