In honor of March Madness, I have chosen five of the strangest, and thereby possibly most awesome, college mascots that I could find for your viewing pleasure.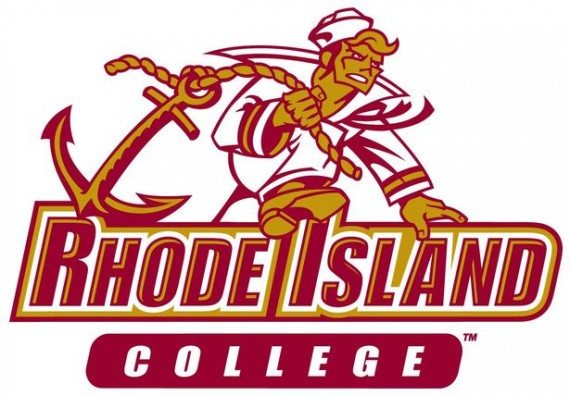 First up is the Rhode Island College Anchorman. Located in Providence, Rhode Island, the college chose this particular mascot as a nod to the town's scenic coastal location.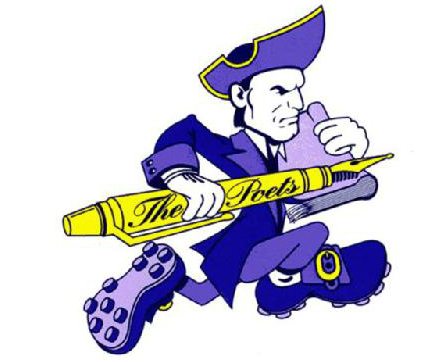 Next, nothing sparks fear and intimidation in your opponents like a man with a book and a calligraphy pen. I actually really love that the mascot for Whittier College in Whittier, California is a poet. Their motto? "Fear the Poet". Yes, poets should be revered and feared; we're actually a terrifying class of writers, wielding great power with our pens. I digress.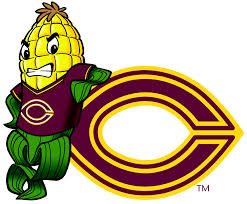 The Concordia College Cobber
Located in Moorhead, Minnesota, Concordia College chose to embrace the "country boy" stereo-type imposed upon its players by opponents, making their mascot, well, an anthropomorphized corn cob. This is terrifying.
I think I might be really scared of vegetables with faces. Delta State University in Cleveland, Mississippi has the fighting Okra as its mascot. This one might actually be more terrifying than the Cobber.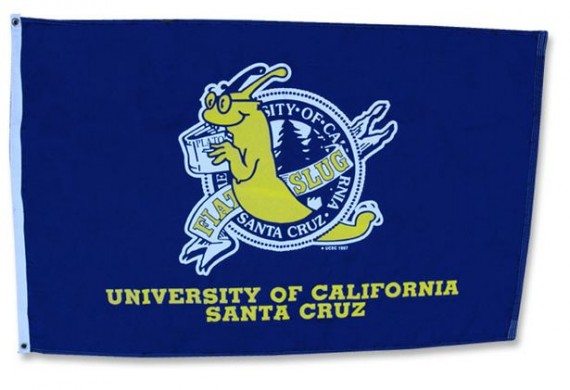 Everything about the University of California Santa Cruz mascot is awesome. It's a banana slug. It has teeth, and it's wearing glasses. It's reading a book of Plato. What is there not to love about this?