What is a customer engagement strategy, and why do you need it? Customer engagement is all about deepening and strengthening your company's relationships with its existing customers and assisting your company in gaining new loyal customers. An effective customer engagement strategy will allow you to spend less time looking for customers and more time focusing on the quality of your products or services.
Branding
Perhaps the most important aspect of any good customer engagement strategy is proper branding. You must have clear ideas of your own company or brand before you can relay ideas clearly to anyone else. You should be authentic. Your brand identity, the perceptions that people associate with your brand, can become synonymous with the brand itself, so you need to have a good idea of who or what you are. If you're confused, then your customers will be too, so it's important to be consistent.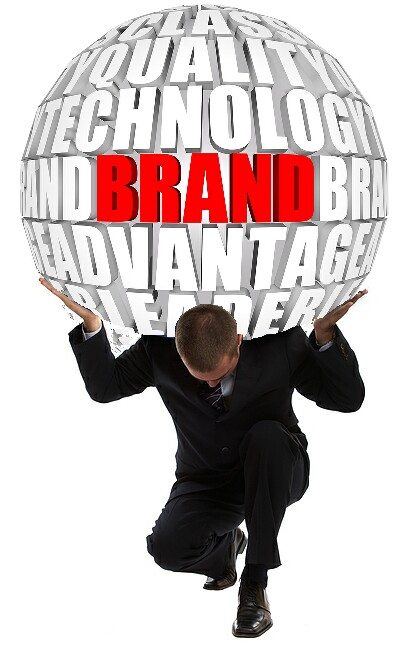 Know Your Customer
Never assume that you know who your customers are. Actually get to know your customers. If you want to increase your sales, you don't want to simply broaden your customer base. You want to foster customer loyalty, and to do that you need to know who your customers are and what kinds of expectations they have of your company's products or services. You don't just want new customers; you want to build lasting relationships with your customers.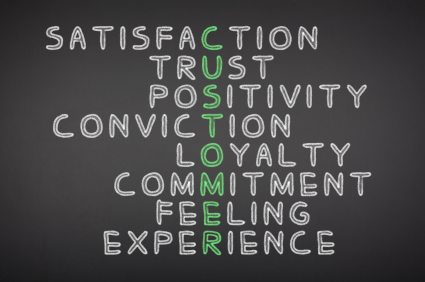 Social Media
You have to be where the conversation is happening. The utilization of social media in marketing strategies is becoming mainstream. If you want to engage as many people as possible, then you need to know how to use the current social media platforms. Furthermore, the instant gratification associated with social media has engendered a new sense of familiarity between customers and the brands that they choose. Not only do you want to be able to reach out to the consumer; the consumer also expects to be able to have access to you, and those who reach out to you expect an expedient response.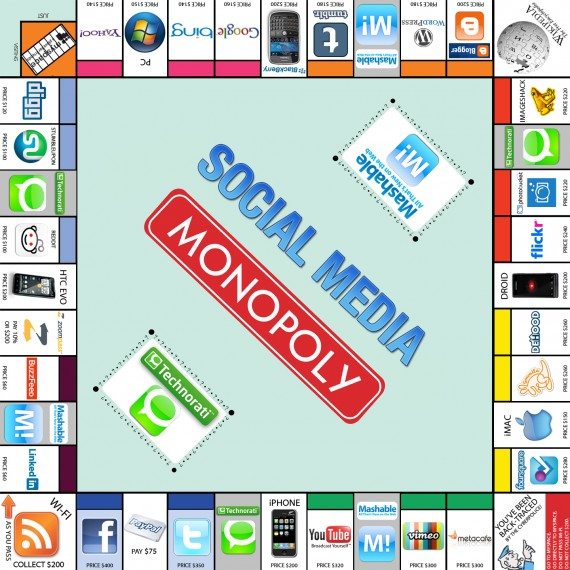 Whatever strategy you employ, these three basic tips will be good starting points to help you engage your customers.