Social media is an important aspect of a small business, but with all of the social media platforms out there these days, it can be difficult to manage. Fortunately, there are a lot of tools that have been designed specifically to help manage social media. Here is just a little smattering of some social media tools that could help you to better manage your business.
Buffer
Buffer is a scheduling tool. It allows you to schedule when you would like your posts to go up on your various social media accounts. This can really save you time in the management of your social media marketing. Currently, Buffer is able to connect to a Google+ page, a facebook page, a Twitter account, a LinkedIn page or group, and an App.net account. Small business accounts are $50 a month, medium-sized businesses are $100 a month, and enterprises are $250 a month.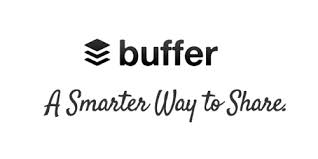 Feedly
Feedly is considered a modern RSS feed. It allows you to follow your favorite websites all in one place, using one interface. This tool works across devices, so you can keep up with all of your interests from one location. Feedly Pro is able to integrate with HootSuite, Evernote, and Pocket, and it costs only $45 annually.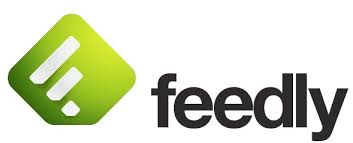 Zapier
Zapier is a tool that allows you to integrate all of the apps that your business regularly uses. It automates tasks betweens hundreds of popular apps, such as Twitter, Gmail, Evernote, Salesforce, Google+, and MailChimp. This service is free up to five app integrations, which are called "zaps", and up to a hundred tasks. The cost then rises from between$15 to $99 a month, depending on your number of zaps and how often they occur and on your number of tasks.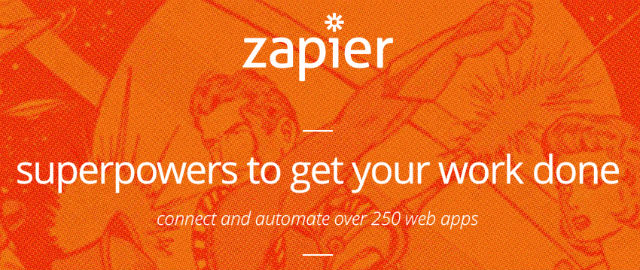 ManageFlitter
ManageFlitter is a tool designed to help you manage your Twitter account more effectively. You can get analytics on your Twitter account, which can be very useful. You can schedule your tweets for optimal times. You can monitor hashtags, keywords, usernames, and websites that are mentioned. You can unfollow spam accounts, inactive accounts, and accounts without profile images, and you can force those accounts to unfollow you. Furthermore, you can search keywords, Twitter biographies, and locations in order to help you find the most relevant people to follow.

MailChimp
MailChimp is an email marketing and newsletter service. They can help you be certain that your emails or newsletters arrive in your customers and associates inboxes on time and looking pristine, on any device. They also offer detailed analytics, so you can know when your recipients open your email or check out your website. Many services are free; however, if you want to reach more than two thousand subscribers, or you need to do more with MailChip, then an upgrade is a good idea, and they begin at as low as $10 a month, depending on your needs.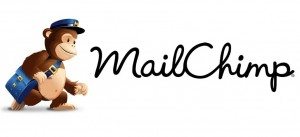 Is your business currently using any tools to manage social media? What are you using?