Founded on July 30, 1953, the United States Small Business Administration is an independent agency of the federal government established in order " to aid, counsel, assist and protect the interests of small business concerns, to preserve free competitive enterprise and to maintain and strengthen the overall economy of our nation." The SBA helps American citizens start and grow business with a variety of programs and services that they offer in offices throughout the United States, Puerto Rico, the U. S. Virgin Islands and Guam. These programs and services include management assistance as well as financial and federal contract procurement as well as specialized assistance and advice in international trade. The SBA also provides loans to victims of natural disasters. Furthermore, there are programs for specialized outreach to minorities, to women, and to veterans. Here are some of the ways the SBA might be able to help you with your small business.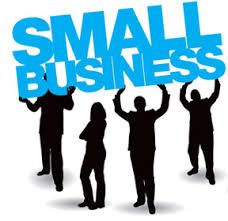 Business Financing
The SBA provides a variety of financing options for small businesses. From the smallest needs in micro-lending to substantial debt and even equity investment capital, the SBA has programs and services designed to help.
Entrepreneurial Development
The SBA can provide information, education, training, and technical assistance. With over 1,800 location across the United States and the U.S. Territories, the SBA offers free in person and internet counseling and low- cost training services for new entrepreneurs as well as for established small businesses.
Advocacy
The SBA ia able to act as a voice for small businesses. This particular Office was created in 1978, and its Chief Counsel is appointed by the President of the United States. It reviews Congressional legislation and then testifies on behalf of small businesses. It also conducts a variety of research on small businesses in the U.S. and on the environment of small businesses. In addition to this research, it further assesses the impact that regulations have on small businesses on behalf of small businesses.
Government Contracting
This office provides training, outreach programs, and subcontracting opportunities for small businesses. It also works with other federal agencies and departments in order to reach the goal of twenty-three percent of prime contract dollars for small businesses. This is a statutory goal mandated by the Small Business Act.
The intention of the Small Business Administration is to assist American citizens with starting, building and growing their business. According to the SBA, "small business is critical to our economic recovery and strength, to building America's future, and to helping the United States compete in today's global marketplace." Offering many forms of assistance in locations throughout the United States, the SBA is there to help you with your small business needs.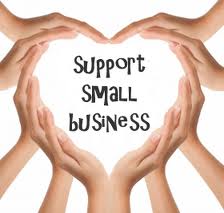 For more information visit the Small Business Administration website here: http://www.sba.gov/