How did you first become interested in graphic design?
It has always interested me. Art, drawing, painting, sculpture, and graphic design are all around us. I am able to take something I love and have a profession; I've found a satisfactory way of living. I do what I like, and I get paid for this! It's great.
What inspires you?
Each project is a challenge to find the best way to convey an idea. To establish good communication between people through a graphic element is inspiring.
How do you "get in the zone" when you are working on a project?
I try to be disciplined and avoid the distractions that take me away from a good idea, especially at my workplace. Organization, a comfortable temperature, and good music helps, but mostly I think it's essential that I love what I do.
How do you overcome creative blocks?
A break is always good, getting up and walking around. I try to see the problem from another angle. I play with the sketches. In the end, there is always a solution.
What are your essential tools for designing?
First, I like to use a pencil and notepad to sketch. Then I move on to the computer and appropriate software.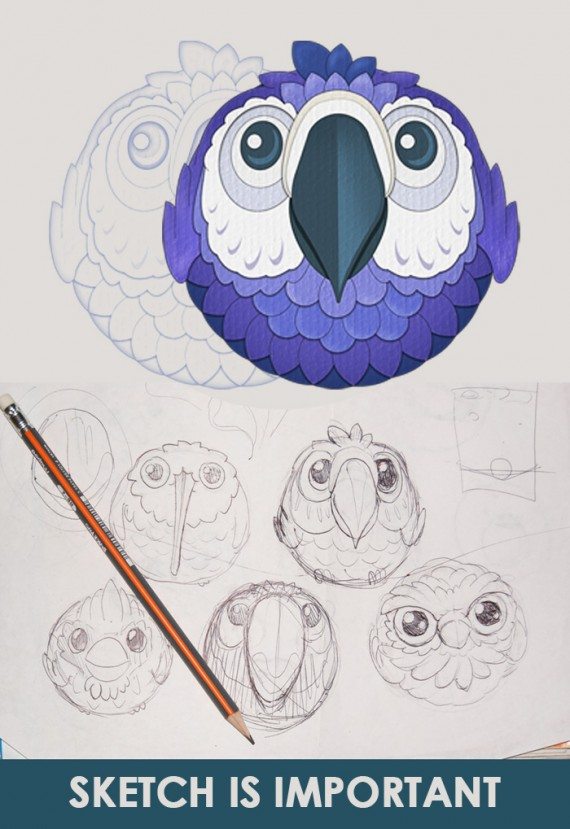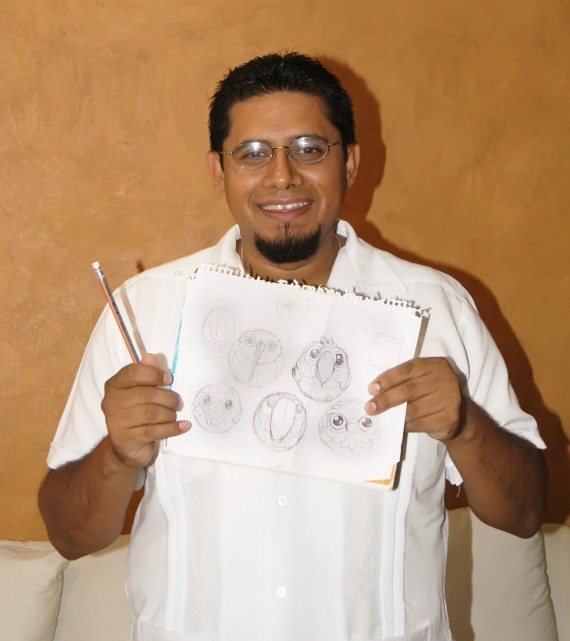 What is your favorite part of the designing process?
In the final part of the design process, I like to get up and see the work on the screen from different angles. I always take a moment just to observe what I've created.
What is the most frustrating part of the designing process?
When the client has no idea what he wants or thinks he knows what he wants and does not let you do your job properly. One must listen to customers to get to know their needs, but they [the clients] must trust that we are professionals. I get frustrated when a client doesn't trust me to ultimately give the proper design for his project.
Where do you do your work?
I have a studio in my house. During the day, I have my office at work. Both are very nice places to work.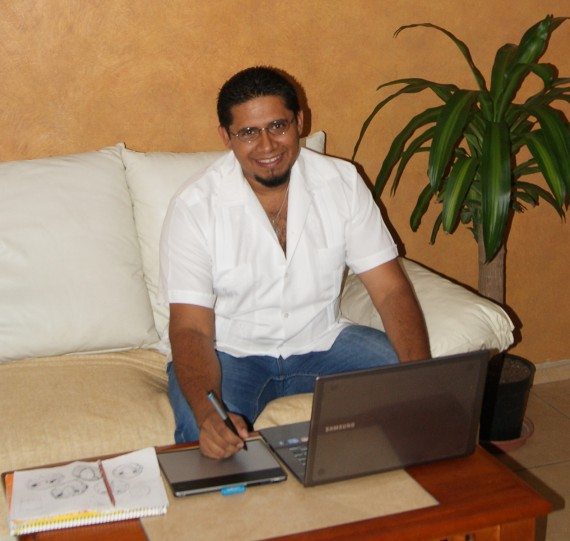 What do you do during your free time?
I spend my free time with my family. I have been married for eight years, and I have a beautiful daughter. I also enjoy drawing and painting, good movies and television series, chess, and, of course, football (soccer).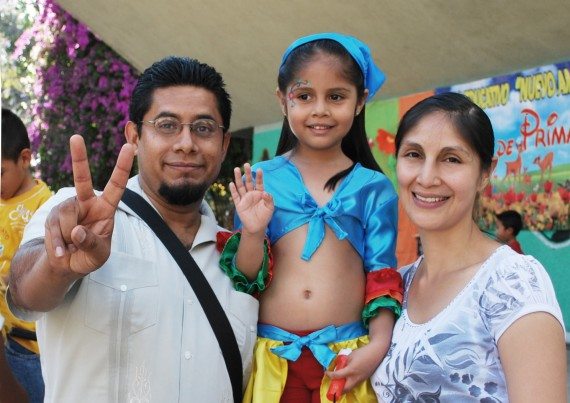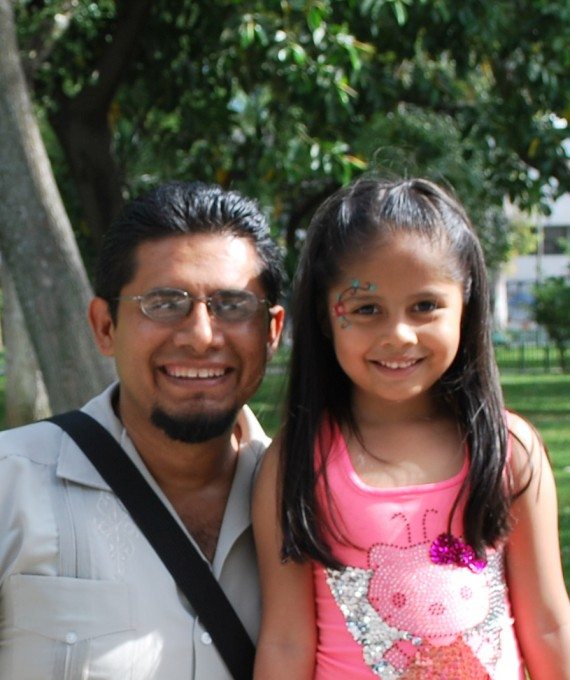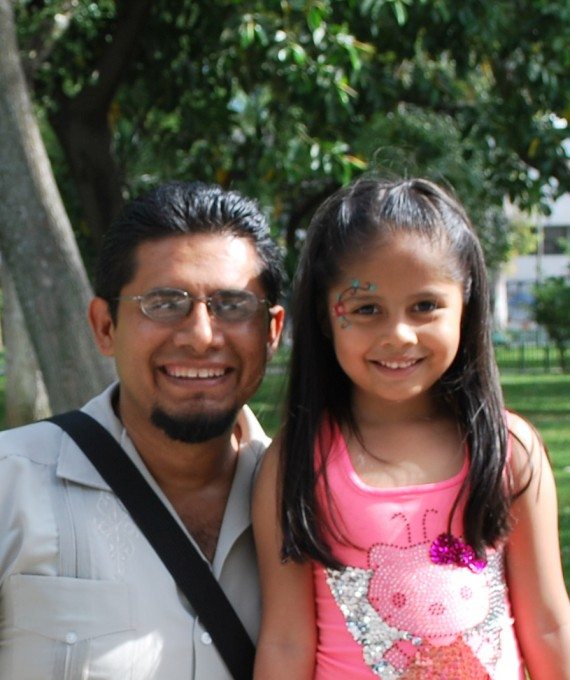 Who do you admire and why?
My father is an example of life for me. He is honest, loving, brave, and wise, always seeking new ways of doing things. Despite his limitations, he has never stopped fighting for his dreams, teaching me that happiness is on the way. I also admire many artists who enjoy their work; they inspire me.