Many stores are now offering their own private label brands in order to compete with bigger brand name companies. The quality of these private label products is similar to, and sometimes even better than, the quality of the brands names to which most of us are accustomed. However, it isn't just the quality of the products that has these store brands beating the competition. The introduction of private labels is proving effective not only because the store brands are generally more economical than the larger brand names but also because these private labels are actually thinking about packaging. The product designs and packaging choices of many store brands are really quite appealing. Combining a good quality, pretty product with a nice price, and that's a easy sale. Here are a few of my favorite private labels.
Simply Balanced by Target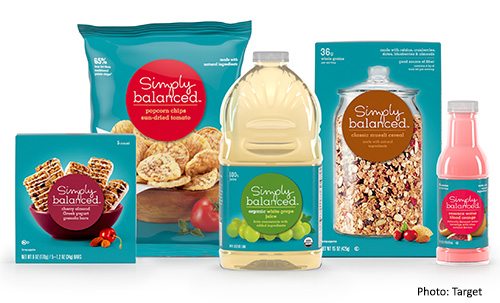 Target's Simply Balanced Brand incorporates cool colors with a straightforward product presentation, offering an overall sleek design.
Organics by Fresh and Easy Neighborhood Market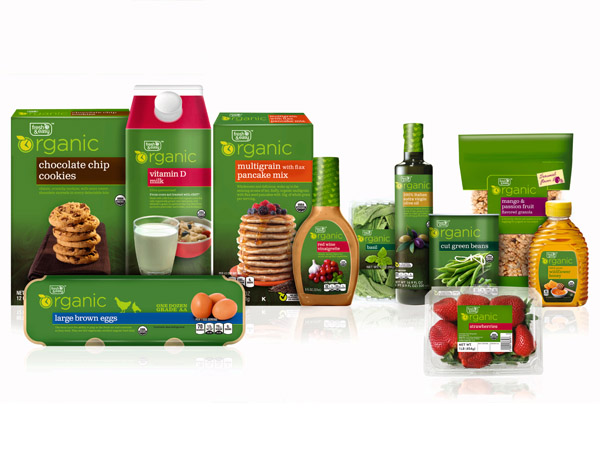 Obviously Fresh and Easy is going after the organic market. The contrasting color-coding looks good against the unifying green background.
365 by Whole Foods Market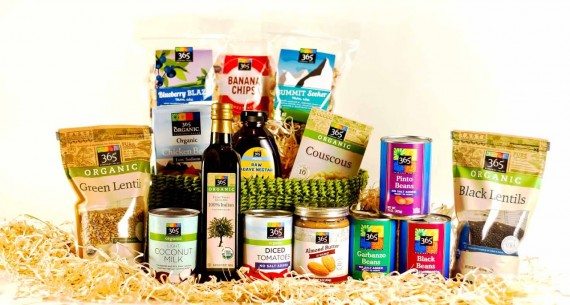 Whole Foods Market's 365 Brand is cool because of the variety of products offered. If another brand has it, 365 has it too.