It doesn't matter if you have a custom logo design or if you create your own logo using some of the logo design software that's available; your logo is a major marketing tool, and you need it to work for you. Your logo represents your corporate identity; it is essentially the face of your business, and consumers will ideally see your logo and immediately associate it with your brand. Thus, you want to put that logo as many places as possible. Here are five excellent ways to make your logo work for your business.
1. Your Website and Other Signage
This seems like an easy one, right? Your logo represents your business, so you definitely should have it on your website. If your company has office space of some kind, then your logo should be on your signs too. Google uses their logo really well; their logo is widespread throughout their offices.
2. Email and Stationary
Company stationary with your logo design in the heading is a tasteful touch for any business. It really personalizes your correspondence with business partners and customers. The same is true for your email correspondence. The more your associates and customers see your logo, the more they will identify that logo with your brand.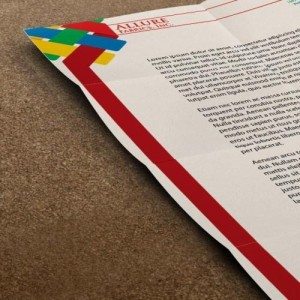 3. Promotional Items
This is one of the most wonderful things about logos, especially if the logo design is truly versatile. You can put logos almost anywhere, on almost anything. Do your employees have business cards? Excellent. Put your logo on them! Is your company sponsoring a 5k? Make some hats and t-shirts with your logo on them! Whatever items happen to work for your company and any event in which you might be involved, consider how you might use your logo on promotional goods to make your brand more visible. Again, the more your logo is seen, the more your partners, existing customers, and potential customers will associate it with your brand.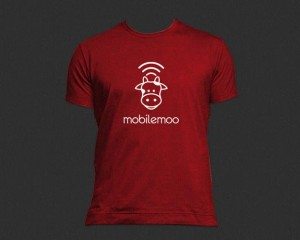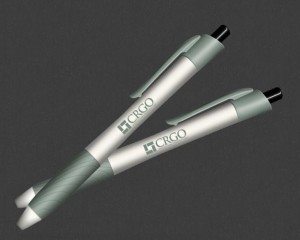 4. Employee Uniforms and Company Cars
Do your employees wear uniforms or drive company cars? Employee uniforms can be easily embroidered with your logo. Company cars are a splendid advertising device. Everywhere they are driven, your logo can be seen. I saw two such this morning within five minutes while driving down the interstate. Both utilized the respective company's logo and clearly stated the name and contact information for each business.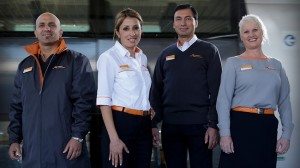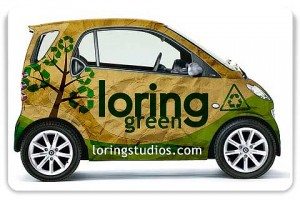 5. Social Media
Use your logo as your image for all of your social media applications. In many ways, your logo is the face of your business. You want people to see your logo and to identify it with your company and its products or services. Using your logo to represent through social media increases people's familiarity with your logo.