If you hadn't noticed yet, I just began working here at Logoworks, and I have to say these folks are rather awesome. Their main office is in New York; I, however, live a bit further south, so I don't work from the office. This past week I learned some interesting things about working remotely. Here you go.
1. I Can Work In My Pajamas
I don't have to get dressed if I don't feel like it. This is both a really great and a really horrible thing. Please, friends, if you haven't seen me in a few days, come over, make me change out of my footie pajamas, and take me out of my house.
2. I Make My Own Schedule

Yes, I have deadlines, but my schedule is flexible, which is incredibly cool. This presents a problem that I hadn't previously considered though. Time totally escapes you. I can look at interesting or creative logo ideas for hours. Did I really just spend three hours playing on pinterest? Wow. None of the graphics I've been looking at have anything to do with what I'm writing about, but I really want to redecorate my house now.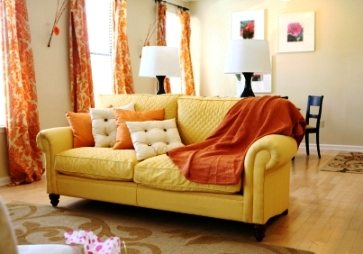 3. Inclement Weather Doesn't Really Matter
I don't have to drive to the office, so the weather doesn't much affect my ability to work. I suppose I would have some trouble if there happened to be a power outage, but that would be true at the office too.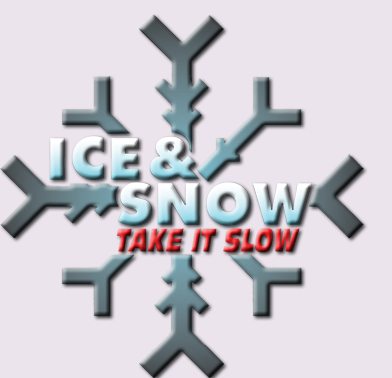 4. I Don't Have a Lunch Break
Lunch is just a short walk to my kitchen whenever I want. I don't have to bother with vending machines. I don't have to deal with lunch hour traffic or busy restaurants. Plus, I don't have to spend extra money buying lunch, and I don't have to make my lunch the night before. These are things that I very much appreciate.

5. My House is Full of Distractions
My roommate and I might both have a couple of cats. All of them might frequently like to jump on me, walk across my laptop, want outside, want inside, and want to sit in my lap. They also might frequently knock stuff over, get stuck in various places, fight with each other, and otherwise wreak havoc throughout the house. Furthermore, my dog keeps trying to attack people, especially our really nice mail guy, through the front windows.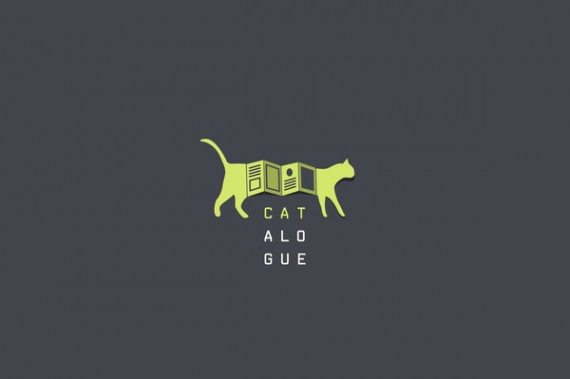 You know, libraries are also really great places to get some work done.