If you have a business and need some graphic design help, there are a few methods you can use on your own. Of course, hiring a professional is your best bet when it comes to major projects, such as web design for your site. However, if you are just venturing into the world of brand building through social media or your blog, here are five graphic design tips that can help get you started.
1. Choose the Right Colors
If you have colors associated with your company, it's usually best to use those in logos and other brand-building efforts. However, if you do not have any specific colors in mind, Mashable recommends that you consider the implications of each color. For example, red is seen as bold and energetic, while yellow is optimistic, blue is trustworthy, and black is powerful. Make sure you know what message you wish to convey.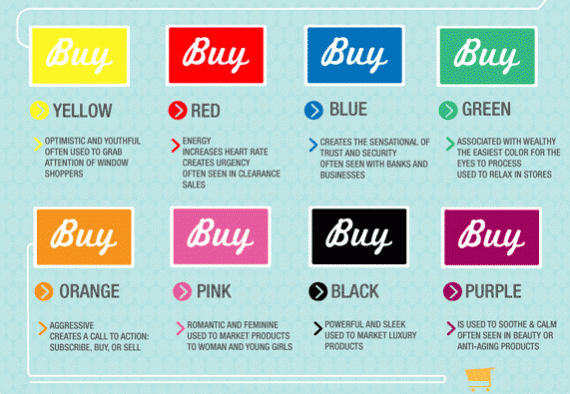 2. Use Contrast to Your Advantage
As you decide which colors to use, Parade advises you to make sure the ones you pick contrast with each other. In particular, you should pair a dark font with a light background. This will make it easier for your audience to read your words. The same rule applies when you have an image, since you want people to see it easily.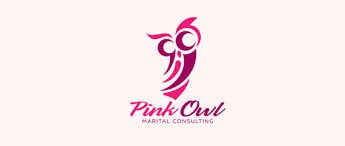 3. Frame Your Images
According to Huffington Post, you can make any image look more professional by framing it. You can also place it on a grid. Either way, you might be surprised at the difference this graphic design tip makes on your image.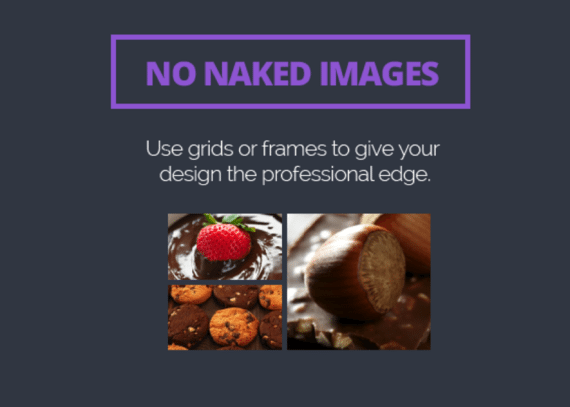 4. Keep the Design Simple
Design Shack reminds graphic designers that some of the most popular logos are very simple. Whether you are creating a logo or some other image to build branding for your business, avoid making it too complicated.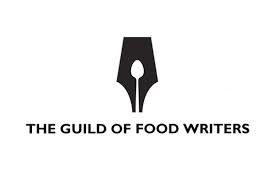 5. Customize Designs to Your Brand
You understand your brand better than anyone, and you need to make sure that comes across in all your graphic design efforts. Mashable suggests that you write down all the attributes of your brand, then consider the purpose for your designs. For example, you need to determine whether your goal is to bring out emotions in your audience or come across as practical.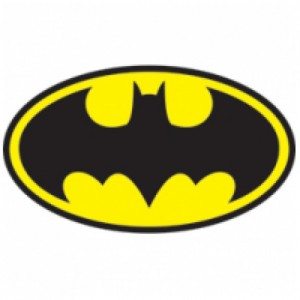 These tips should help you get the results you are looking for when it comes to graphic design for your business. Do you have any other tips to share or have any questions? Let us know!
References:
http://mashable.com/2014/04/30/logo-design-tips/
http://www.huffingtonpost.com/zach-kitschke/five-graphic-design-tips-_b_5184978.html
http://designshack.net/articles/inspiration/10-tips-for-designing-logos-that-dont-suck/
http://parade.condenast.com/285841/sverve/graphic-design-for-non-designers/