With so many trends emerging and fading away daily, designing a website that remains modern, relevant, and exciting for a long time may seem impossible. What you shouldn't forget, however, is that some of these new styles are not just passing fads, but they're up-and-coming necessities that will only mature and thrive as time passes. So, before you reject them all outright, have a look at a few great web design trends that you may not want to overlook for your website this year.
1. Flat is here to stay.
Although flat design may look like a craze from which the web world will soon recover, it's more likely that this is a solid style that is here to stay. Simple but with great possibilities, crisp and clean, minimalist and uncluttered but offering a great user experience, it's pretty safe to fall in love with flat design, and it doesn't seem to be going anywhere anytime soon.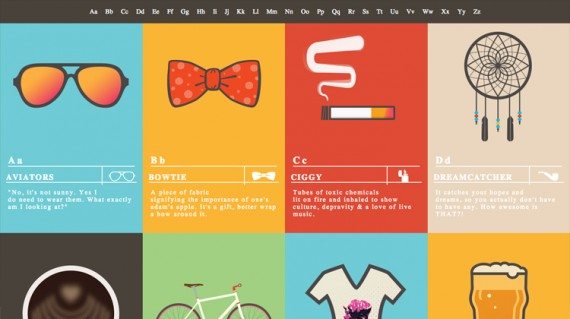 2. Typography adds the edge.
For those of you who have been toying with the idea of incorporating typography into your website for an edgier feel but are worried that it might soon go out of style, rest assured that typography will not be going anywhere. Put your Times New Roman to the side – at least for now — and explore the limitless potential of Craft, Focus, Mia, and Rolling Pen, to name a few of the hundreds of edgy typo fonts available.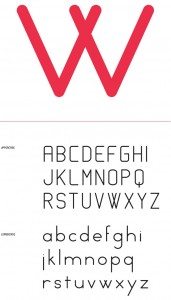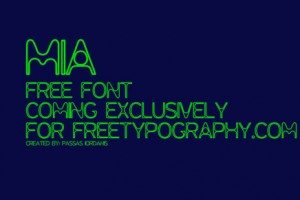 3. Grids make sense.
Aside from the fact that Pinterest made grid-style libraries like Masonry the number one trend in web design, grid layouts also make sense because they offer a convenient, easy, relaxed, and coherent browsing experience. They are skimmable and clean, adjust in size and shape, and seem to be doing most of the work for you.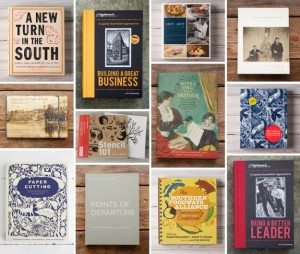 4. Landing pages are worth reconsidering.
A landing page is a website page that allows you to collect information from your visitors, either by encouraging them to fill out a form or sign up for a newsletter. It's the first thing your visitor sees before he proceeds to your homepage and put in clever use, a landing page can be a noteworthy advertising method for your business. Although landing pages are not for everyone, and they should have a distinct purpose for being used, they are steadily expanding and developing, proving that they were never just a passing fad. Easy to incorporate, powerful as marketing tools, and with faster and faster loading times, a landing page may be worth reconsidering in 2014, especially if you're selling products rather than offering services.
5. Custom Logos become necessary.
The online world is packed with businesses — some new, others established. Who stays and who goes, who is left forgotten and who rises to the top seems to have a great deal to do with who acts smart and goes the extra mile, and by extra mile, we mean "custom." Custom logos, just like custom fonts, content and images, have become essential this year, and they will continue to determine a company's success into the future.