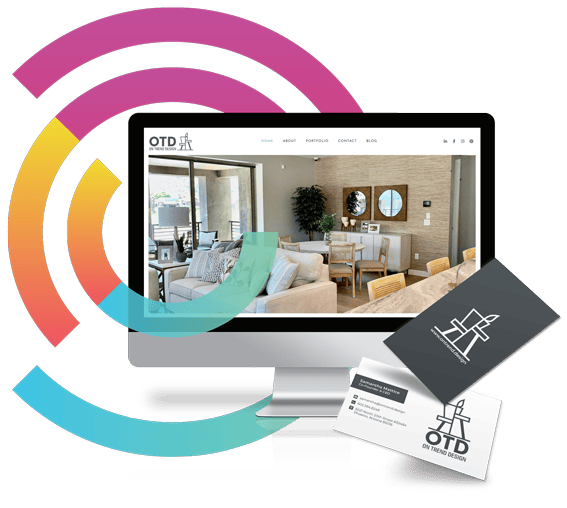 Let us create a design you'll love
Welcome to Logoworks! As a premier creative graphic design service located in the US, our sole mission revolves around enhancing your brands visual appeal. That means giving you custom design that's affordable, fast, and hassle-free. Since 2001, our team of expert graphic designers have consistently impressed our clients with designs that perfectly capture their vision.
Logoworks is just different
In a world flooded with trendy, online logo and graphic design makers that often fall short of delivering on creativity and quality, Logoworks sets itself apart by crafting custom logos, brand visuals and websites that truly leave a lasting impression. Here's why:
We take pride in ensuring that every client is paired with their own dedicated Project Manager. Your Project Manager will guide you through our process, from concept to completion, ensuring your unique needs and aspirations are met with precision and care.
We prioritize delivering exceptional quality without compromise. Beyond merely matching you with the ideal designers for your project, we understand that every project is unique, and our mission is to elevate your vision by going above and beyond.
Many graphic design agencies often charge extra for the expertise of their designers. We provide top-tier design quality with every package and price level, without any additional premium costs.
We take pride in crafting distinctive creative designs that set your brand apart. Unlike generic templates, clipart, or AI-generated artwork, every design we create is custom made, by real designers. 
What our clients are saying
Fantastic job! Thanks a lot! You hit the nail right on the head!
This is the 3rd time i had a logo done by Logoworks, would gladly do it again, great job!
Another fantastic experience, super simple process. We will come back for more.
Excellent experience throughout! Very satisfied with the result and the entire process.
Professional service. Prompt response. Excellent quality. Thank you.
Wow. We are really impressed. Knocked it out of the park. You can quote us on that. Thanks so much for your follow through on this.