Meet the team of Logoworkers involved in the entire design process. See who answers your calls, gives you a great support experience, and constantly strives to make your designs unique and impactful.
Aaron Bernabi
President / Project Manager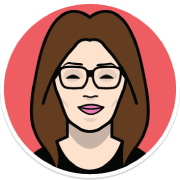 Laurie Coreas
Project Manager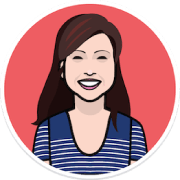 Linsey Dudley
Office Manager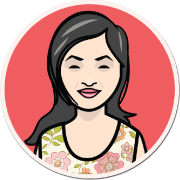 Joyce Gomez
Print Design & Production Manager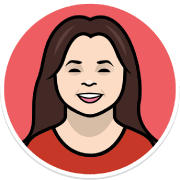 Amber Nacrelli
Project Manager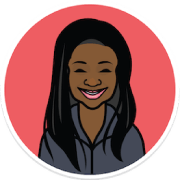 Meek Banks
Project Manager
Do you love logos? We just might have a place for you here at Logoworks
There are tons of perks, but perhaps the best is getting your mug proudly displayed on this page in the company of some truly fine folks.
Check out our open positions here for more information.
Add Your Heading Text Here